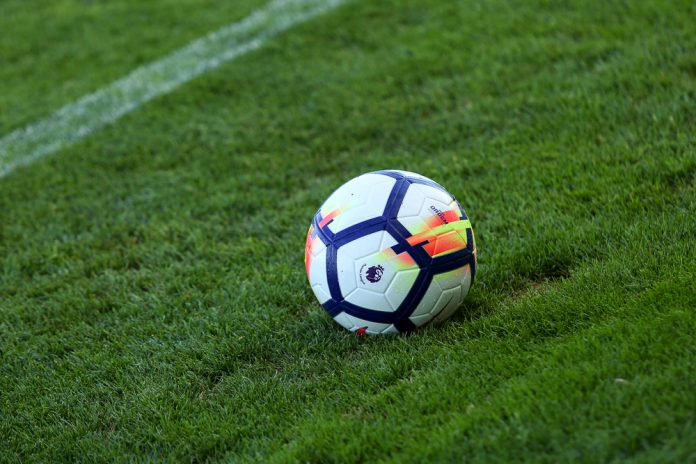 The Athletic, an ad-free US based sports website, has officially launched in the UK following an intense recruitment period over the last few months. 
The organisation, which is looking to boost UK subscription rates, has caused a stir in its attempts to provide focussed coverage of the Premier League by hiring recognised journalists from the nations top news providers. 
Adam Hansmann, The Athletic's co-founder and chief operating officer, commented on the subscription service: "It's a pretty contrarian idea that people would pay for sports content when there is so much out there. But fans really took to the model of an ad-free reading experience."
Ed Maylon, former sports editor for the Independent will take charge of UK operations as the managing director of the organisation, with former Times sports editor Alex Kay-Jelski taking control of the editorial subsection. 
Having recently reached half a million subscribers in the US and Canada, The Athletic made waves with its high profile hiring process, which saw the likes of established football writers such as Simon Hughes (formerly The Independent), James Pearce (formerly Liverpool Echo) and German football expert Raphael Honigstein (Guardian & ESPN) join the team. 
During this process, the organisation was involved in reports which claimed that they had offered to double the salaries of newly acquired journalists in order to secure their employment. Maylon responded: "Ludicrous, I can't think of anyone for whom that's true. We didn't rifle in asking people their salaries, we offered them what we know they're worth."
Maylon concluded that his newly assembled editorial team, which is expected to be 55 strong, "didn't need much convincing."