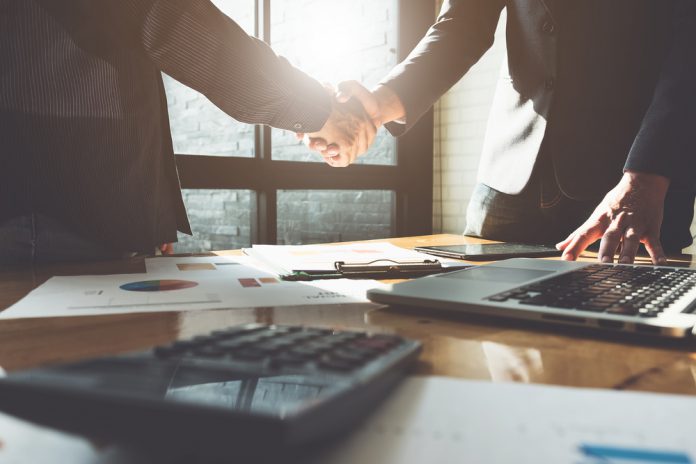 Each week, InsiderSport is detailing some of the signings and departures from the business of sport. This edition takes a look at Sky's major punditry signing for the new season, as well as a new promotion at DAZN. 
The Special One on Sky 
Sky Sports has strengthened its punditry team for the upcoming season, announcing that three-time Premier League winner Jose Mourinho will join the team.
The former Chelsea and Manchester United manager will enrich the platform's production with a wealth of experience from dressing rooms and dugouts across Europe, as well as strong opinions that will be put to use in the Sky Sports studio this season.
Commenting on the Sky Sports site, Mourinho said: "The Premier League is a special competition for me, one that takes so much hard work to win and you just can't take your eyes off the matches every week.
"Sky Sports is the home of the Premier League and it's a pleasure for me to join this team and help to understand and explain what happened in each match. Football is a huge passion, it means so much to the fans, and I look forward to being part of the Premier League with them until I return to my place on the touchline."
Mourinho will join a team already consisting of Gary Neville, Jamie Carragher, Graeme Souness and Jamie Redknapp. Kelly Cates will present Friday and Saturday Night Football, while David Jones hosts Super Sunday and Monday Night Football.
Sky Sports head of football Gary Hughes added: "Sky Sports has a fabulous team, but the best has just got better with Jose joining. He brings incredible success everywhere he has been and some terrific insight from being at the sharp end of football management for two decades.
"He's a proven winner and ahead of our biggest season yet, we're delighted to have him on our team."
Legends lands role in Leicester stadium expansion research
Leicester City FC has announced Legends International will undertake market research, as it seeks to move ahead with stadium expansion plans.
Boasting a portfolio that includes work commissioned by some of the biggest brands and most iconic venues in the world, the group will commence with the next phase of supporter and consumer studies in the coming days.
The research process is intended to establish a better understanding of supporters' matchday routines and preferences, which will in turn assist the Club in planning the development of fan-orientated facilities and services to best enhance the matchday experience.
The multi-staged study will include all current Season Ticket Holders, ensuring supporter input contributes to the formative stages of planning, combined with focused market testing to gauge interest in other prospective offerings.
Leicester City Chief Executive Susan Whelan commented: "Comprehensive market research is an essential element of any development of this scale to ensure all decisions are supported by robust feedback and analysis. We are delighted that process will now commence and will be led by the experience and expertise of Legends International. 
"Rather than simply increasing capacity, our aim is to transform King Power Stadium into a world class sporting and events destination, opening a range of options, now being explored as part of our longer-term development. Supporter and stakeholder insights will help us to sharpen our focus based on meaningful intelligence and will ensure that we deliver the best facilities for our fans, and for the city of Leicester." 
DAZN promotes new marketing chief 
According to Horizont, DAZN has confirmed the promotion of Philip Tutmann to vice-president of marketing for the DACH markets of Germany, Austria and Switzerland.
Tutmann previously held the role of senior marketing manager and will replace the departing Benjamin Reininger.
In more positive news for DAZN, the OTT platform also announced the signing of world middleweight boxing champion, Billy Joe Saunders, in a move that opens up the potential of some major events that pit the British fighter against the likes of Canelo Alvarez and Gennady Golovkin.