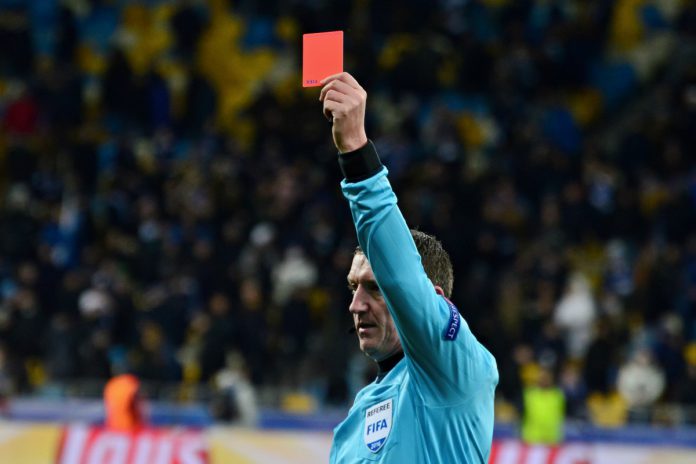 The Global Football Report 2019 has revealed that suspicious betting patterns in the sport has decreased following a year long data study which spanned 62,250 football matches.
The report, which is released by Stats Perform Integrity and Starlizard Integrity Services in collaboration with TXODDS, compared its findings with previous 2018 report to highlight that despite expanding its search area by an estimated 14%, the number of football matches identified as having suspicious betting patterns has decreased from 397 to 377.
Jake Marsh, Head of Integrity Stats Perform: "This report is intended to provide football and integrity stakeholders with a meaningful insight into matches with suspicious betting markets on a global scale. We believe that by shining a light on suspicious activity in a non-accusatory public forum we can elevate understanding of the latest trends and areas of concern to integrity stakeholders.
"The efforts of integrity stakeholders, sports governing bodies and law enforcement are amplified when working together towards a common goal.To this end, we share the results of our analysis with stakeholders on a non-commercial basis in order to assist their efforts in protecting the integrity of football."
As well as senior football, both at club and international level, coverage was also given to youth football with the collected data showing that 15.4% of all suspicious matches identified stemmed from the youth stage. 
Moreover, women's football also received coverage, recording six separate suspicious instances compared to zero in last years report. This comes after 2,328 women's matches were monitored last year, which in turn results in the overall percentage of suspicious women's matches at 0.26% – compared to the overall percentage of suspicious matches across both men's and women's competitions at 0.6%.
Affy Sheikh, Head of Starlizard Integrity Services, concluded: "It is important that the football world remains diligent and alert to integrity threats at all levels of the game. In producing this report, a huge effort has been made and a vast amount of data analysed in order to provide sports and integrity stakeholders with detailed intelligence on suspicious betting patterns across many different competitions and countries."