Signify Group has announced the launch of its newly created sports division – Signify Sport.
The news comes as the ethical data science firm continues to work on its AI-driven service, Threat Matrix, which helps sports leagues, international federations, clubs and major events protect athletes and officials from online abuse.
Some of the clients it has helped include Arsenal FC, World Athletics, Australian Open Tennis, NBPA, FIFPro, Professional Footballers' Association and the Commonwealth Games Federation, to name a few.
Meanwhile, the company has also appointed Jake Marsh as its Head, who joins from sports data and analytics company Stats Perform where he was Global Head of Integrity Services.
He has also previously led on the establishment of a partnership between Stats Perform and Signify, with a focus on the detection of online abuse triggered by integrity issues.
Marsh commented: "Working in partnership with the Signify team over the last two years has allowed me to see the positive effects Threat Matrix can have on athletes and sports organisations. The company's reputation has grown rapidly, becoming a leading voice on the issues relating to online abuse and implementing innovative solutions to tackle them."
At the end of last year, World Athletics published an online abuse study covering the World Athletics Championships Oregon.
Interestingly, it found that almost 60% of all abuse targeted female athletes, one fifth of all abuse was racial and 60% of all abuse was made on Twitter.
"The chance to head up Signify Sport was too good an opportunity to miss and with Threat Matrix now actively used by some of the world's leading sports authorities, player unions and international federations, I'm keen to help the business realise its full potential," the new hire continued.
"Signify's capabilities focused on fan engagement and market intelligence will also be areas of focus for the Sport division."
Also as part of the launch of Signify Sport, the company announced that strategic sports consultant John Zerafa has agreed to join Signify on a more permanent basis.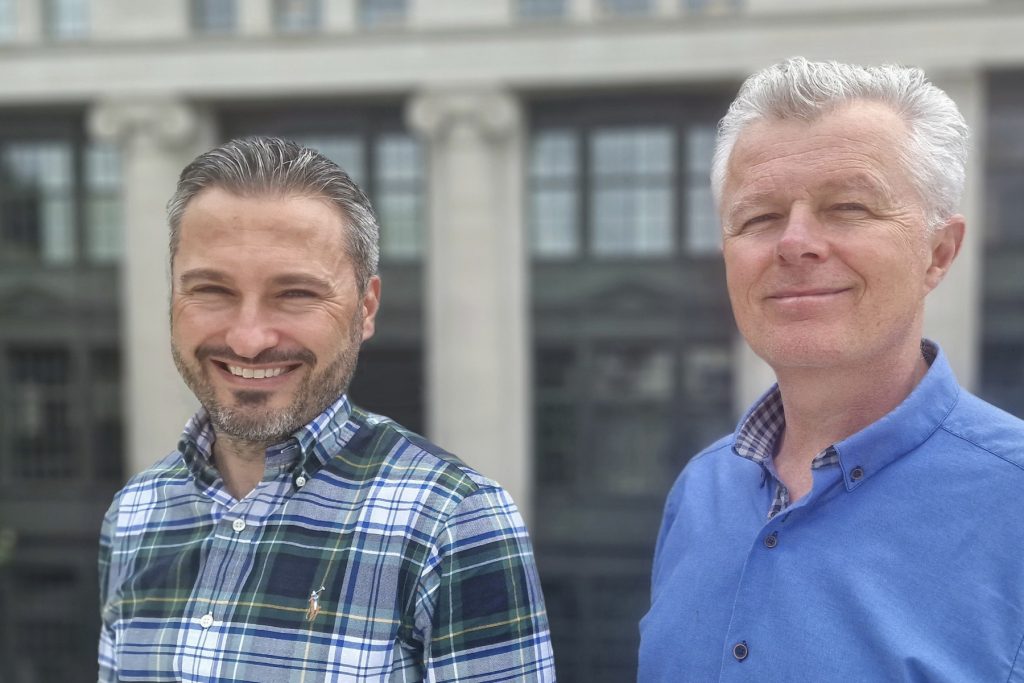 Zerafa explained that he is to help drive the 'next chapters' of the business and offer wider strategic comms advice to deepen client relationships with fans and consumers.
Jonathan Hirshler, CEO of Signify, concluded: "We're thrilled that John has agreed to join us in this strategic capacity. His knowledge, networks and understanding of the sports world is first rate.
"We're delighted to have him advising our Executive Team as we embark on an aggressive growth strategy. This news, aligned with the appointment of Jake, is an exciting moment for us as a business."