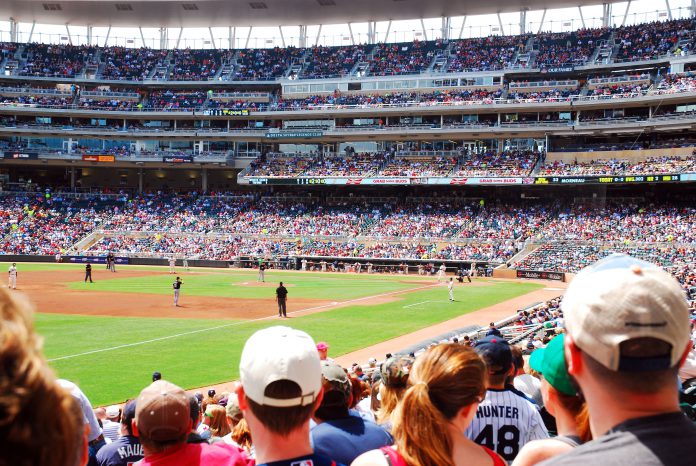 Major League Baseball (MLB) has announced a multi-year partnership with DFS and sports betting operator FanDuel Group. 
The landmark deal, which marks the firm's first with the league or one of its teams, sees FanDuel become an authorised gaming operator for MLB.
Kip Levin, President & COO, commented: "Fantasy sports and sports betting have become a national pastime in their own right, so it's natural to join forces with Major League Baseball. MLB clearly understands how working together can be beneficial for baseball fans and both companies alike."
As part of the deal, FanDuel gains access to official MLB data, along with league and team marks and logos, across its online sports betting products and retail sportsbook locations.
Kenny Gersh, MLB Executive Vice President, Gaming & New Business Ventures, added on the deal: "FanDuel has proven itself to be a leader in the sports betting space and has shifted a step ahead again through its commitment to, and recognition of, the value in being an authorised gaming operator. Now having access to our official sports betting data feeds and MLB brands, we're looking forward to the creative sports betting and fan experience innovations FanDuel will develop."
"Baseball is one of the most popular sports to bet on and partnering with MLB allows us to make the betting experience even better for our customers," continued Levin. "With an enhanced betting experience, sports fans are watching more baseball as they have a stake in the game."