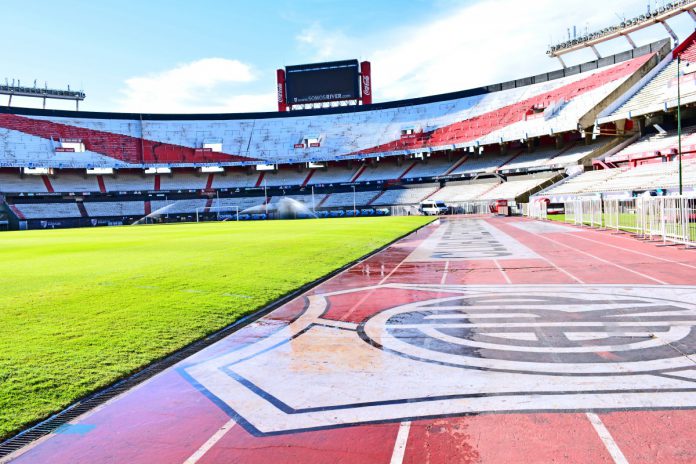 The South American Football Confederation (CONMEBOL) has announced Betfair as an Official Partner of its club competitions, namely CONMEBOL Libertadores and CONMEBOL Sudamericana.
As part of the agreement, which extends to the end of 2022, Betfair will increase its presence within South America, benefiting from brand exposure across the region through in stadia branding, broadcast and digital assets.
Juan Emilio Roa, Commercial Director of CONMEBOL commented on the partnership: "We are pleased to present Betfair as a partner of the CONMEBOL Libertadores and CONMEBOL Sudamericana. With this important partnership, we add another global brand to the international status of South American football."
The deal expands CONMEBOL's portfolio of partners, with the group already having deals with well known global brands such as Amstel, Bridgestone, Gatorade, Mastercard, Qatar Airways, Santander, Rexona and Tag Heuer, who already work together with the group to develop and grow its competitions.
 Betfair Brand Director, Stephen Mault added: "We are delighted to be the official betting partner of the CONMEBOL Libertadores and CONMEBOL Sudamericana. These two prestigious tournaments have provided so many memorable moments in world football throughout the ages and we are very proud to be supporting the action for the next three years. We look forward to seeing how the rest of this year's tournaments unfold."
Seeking to improve the quality of its competitions, the governing body recently undertook a series of structural reforms to boost the global appeal of its exclusive tournaments, whilst strengthening South American football development by increasing revenues and investment.