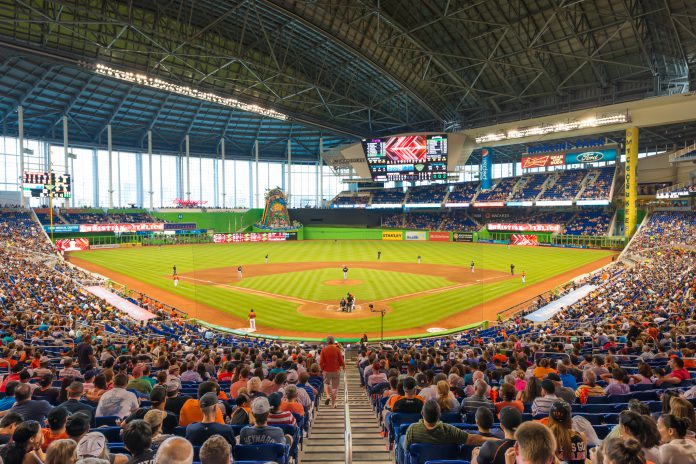 Major League Baseball (MLB) has unveiled a new partnership with U.S sports betting solutions provider, Swish Analytics.
The multi-year partnership will see the San Francisco-based technology company become an Authorised MLB Data Distributor to U.S. sports betting operators.
Kenny Gersh, MLB Executive Vice President, Gaming & New Ventures commented on the newly agreed deal: "We're thrilled to appoint Swish Analytics as the third Authorized MLB Data Distributor in the U.S.
"Including Swish as a distributor of our rich, reliable and fast data, in addition to their best-in-class oddsmaking and gaming-data services, will drive competition and new product innovations across the sports betting landscape. This will provide baseball fans with robust options to engage with games through sports betting and free-to-play experiences."
The partnership enables Swish Analytics to serve as a supplier of the official MLB real-time betting data feed in the U.S. for regulated sports betting operators, which provides a foundation to further enhance Swish Analytics' oddsmaking and gaming data services.
Additionally, Swish Analytics will serve as an official service provider to MLB as the two parties will collaborate on building future digital fan-engagement experiences and powering free-to-play and other MLB interactive applications via the Swish Analytics real-time prediction platform.
Bobby Skoff, Co-Founder, Swish Analytics added: "Swish is driving product innovation in U.S. sports betting, and with this exciting expansion of our partnership with MLB, we'll continue to grow our presence in the gaming market and ensure that our full suite of pre-match, in-play and at-bat betting products defines the next generation of engagement for MLB fans."