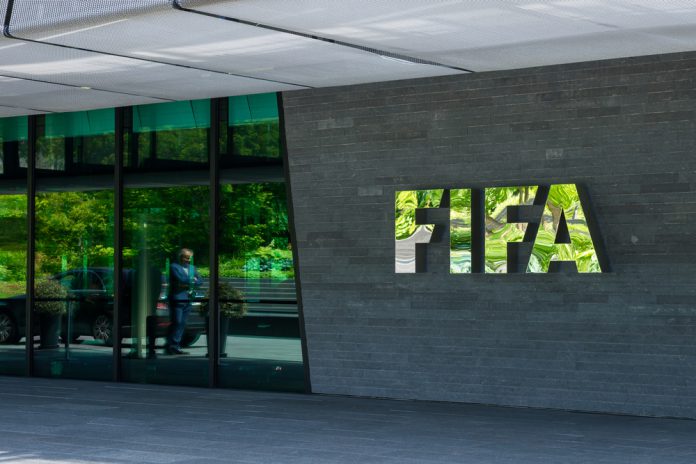 FIFA, football's governing body, has named Simon Thomas as Phillipe Le Floc'h' replacement in the role of chief commercial officer (CCO). 
Le Floc'h, who has overseen World Cup sponsor sales since 2016, has left the organisation for personal reasons, with Thomas, who is the former chief executive of Team Marketing, taking over commercial operations at the Zurich-based organisation.
Fatma Samoura, Fifa secretary general, commented on the appointment of Thomas: "We are delighted to be bringing Simon on board. His appointment further confirms Fifa's commitment to forge ahead with the development of our in-house capabilities, the growth of our competitions, and the management of our sporting assets.
"We believe that we are building the right team to take FIFAto the next level and to extract the full potential from a diverse and dynamic media and sponsorship marketplace, the results of which will be invested straight back into the development of football across the entire world."
In this new role, Thomas will lead the commercial operations for the governing body and is expected to oversee a structural overhaul which will include changes to the organisations current staff. 
FIFA, who lost several top sponsors following the 2014 World Cup after corruption allegations, are now under the guidance of current president Gianni Infantino.
Since taking over the reigns, Infantino has guided FIFA to commercial success, with football's governing body announcing it had exceeded the $5bn target for the end of the 2018 World Cup in Russia by over $1bn. 
Regarding Thomas' addition, FIFA released a statement which praised his 'very strong leadership credentials and a track record of implementing organisational change'.