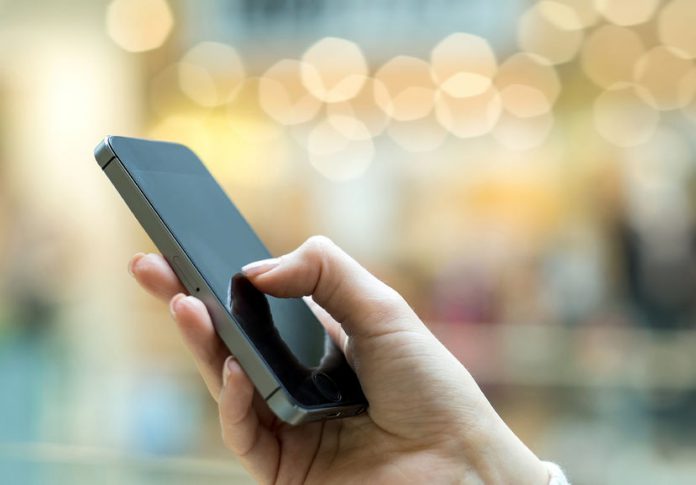 Mexican football club, Necaxa FC is looking to elevate mobile engagement by partnering with ECLECTICA. 
Collaborating with the mobile development studio, the club is aiming elevate its mobile revenues and provide fans with a new unique interactive experience.
ECLECTICA Director, Boris Posilovic, commented on the partnership: "ECLECTICA is happy and proud to work with Club Necaxa, as a technological company with apps all over Latin America, we were looking forward to show our potential with visionary partners in Mexico.
"We thank the administration and team whom worked alongside us to developed this fantastic soccer application that brings new opportunities to the club and for the fans."
Necaxa App is Android and iOS compatible for all mobile devices, it has personalised programming with beneficial features for the users such as online gaming, prize opportunities, and individualised push notifications.
As part of the deal, fans of the club will have access to all current Necaxa media from a single point of entry, and moving forward, the club will be able to deploy cutting edge and more personalised media experiences.
Necaxa Administrative director, César Enríquez, added on the deal: "We are very pleased to achieve this milestone and launch our official app that will allow us to better connect with all of our fans. We want to be closer to our fans and create a better team-fan relationship. Additionally, the app will have exclusive content and several surprises when activating the push notifications."
The Necaxa app will also carry a distinct advantage over other Football team apps with a full play for fun betting software that will offer the ability to drive real money contests to support current and potential betting partnerships.