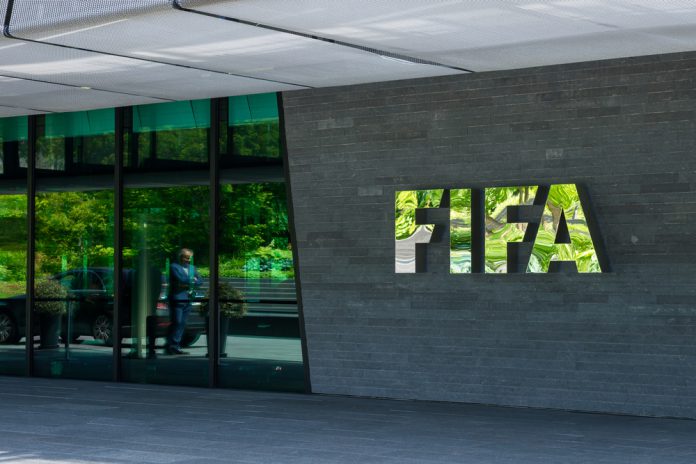 FIFA has issued a life ban to former Vice President, Juan Ángel Napout, following his role in the corruption scandal that rocked world football's governing body in 2015.
The adjudicatory chamber of the independent Ethics Committee found that Napout, a former President of the Paraguayan Football Association and the South American Football Confederation (CONMEBOL), was guilty of bribery in violation of the FIFA Code of Ethics.
The bribery cases of Napout took place between 2012 and 2015,  specifically relating to media and marketing rights of CONMEBOL competitions.
Issuing a release on the suspension, FIFA stated: "In its decision, the adjudicatory chamber found that Mr Napout had breached art. 27 (Bribery) of the FIFA Code of Ethics and, as a result, sanctioned him with a ban for life on taking part in any football-related activities (administrative, sports or any other) at both national and international level. In addition, a fine in the amount of CHF 1,000,000 has been imposed on Mr Napout.
"The decision was notified to Mr Napout today, the date on which the ban comes into force."
The decision follows that of former Brazilian Football Confederation president Jose Maria Marin, who was also banned from all football related activity for life.
Similarly to Napout, Marin was found to have accepted bribes from sports marketing companies for contracts to broadcast South America's most prestigious international tournament, the Copa America.