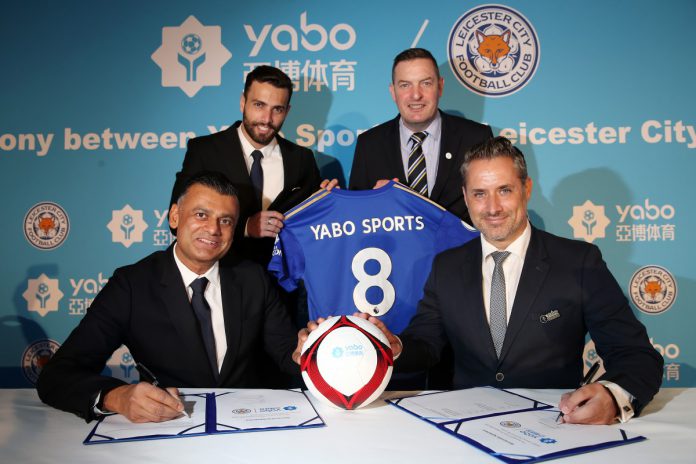 Leicester City FC has unveiled Asian gaming operator, Yabo Sports as a new official partner of the club.
As part of the deal, the brand will be displayed on the club's matchday LED advertising and interview backdrops as the operator aims to benefit from the global coverage of Leicester and the Premier League.
Harj Hir, Head of Partnerships at Leicester City, commented on the partnership: "The moment we met Yabo Sports we were impressed by their enthusiasm and keenness to work with the Football Club.
"They have partnered with some of the major football clubs in Europe and sporting events across the world, which demonstrates their strong profile within a competitive industry."
Having been founded in 2015, Yabo Sports has built a strong platform for sports data and entertainment. The deal with Leicester marks the expansion of Yabo Sports' sponsorship portfolio, with the brand also partnering with Manchester United, in a partnership that was showcased on the opening day of the season, when the Yabo Sports logo was displayed at Old Trafford.
Dean Hawkes, CEO of Yabo Sports, added: "We are extremely proud to partner with Leicester City, a club who have an exciting style of football and proud history which has given them a strong and loyal global fanbase.
"The Premier League is the most popular and watched football league in the world and a league that enjoys an ever-growing global reach. We see this partnership with the Club forming a key part of our expanding sponsorship portfolio as we continue to grow our brand profile in key regional territories."