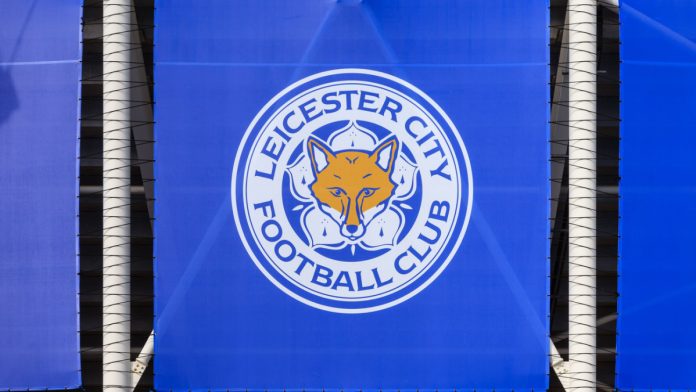 Leicester City FC has been found guilty of unfair commercial practices by the UK Competition and Markets Authority (CMA).
A probe into the business arm of the club was launched in 2021 following suspicions of competition law infringements, with the final CMA verdict concluding that Leicester City FC, together with JD Sports, purposefully limited the sales of Leicester City-branded apparel between 2018 and 2020 that has brought them unfair financial gains.
According to the watchdog, during the 2019/20 and 2020/21 seasons JD Sports consciously failed to apply its usual promotional offer for free deliveries on all Leicester City-branded online purchases over £70, following an arrangement not to undercut the team with online sales.
Leicester City FC has admitted to the wrongdoing, which has been rewarded by the CMA with a settlement discount for a maximum fine of £880k, taking into account the investigation's resources and time spared by the admission. 
However, the CMA has pointed out that, while the findings relate to both Leicester City FC and its parent companies, this is only because the law puts them under joint liability for competition infringements, and that there is otherwise "no reason to believe that the parent companies themselves were directly involved in the unlawful conduct".
JD Sports has also admitted to the wrongdoing, but the CMA commented that no additional fines will be implemented if the sports fashion retailer continues to comply with the authority's leniency policy.

Michael Grenfell, Executive Director of Enforcement at the CMA, said: "Strong and unimpeded competition between retailers is essential to consumers' ability to shop around for the best deals.
"Football fans are well-known for their loyalty towards their teams. In this case we have provisionally found that Leicester City FC and JD Sports colluded to share out markets and fix prices – with the result that fans may have ended up paying more than they would otherwise have done. Both parties have now admitted their involvement, allowing us to bring the investigation to a swift conclusion.
"The fine that Leicester City FC and its parent companies have agreed to pay sends a clear message to them and other businesses that anti-competitive collusion will not be tolerated."