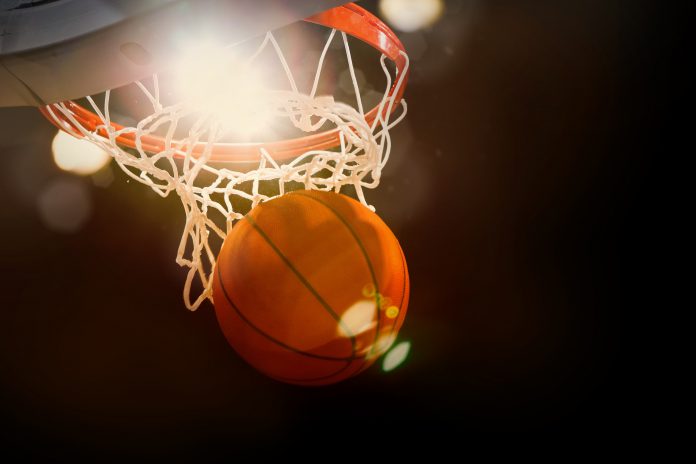 The Chinese Basketball Association (CBA) has announced that it has struck a deal with Pisen Electronics which sees the consumer electronics company become an official sponsor of its CBA League. 
Currently, basketball in the country reportedly engages 55 million active users on social media and as a result, the Guangzhou-based company, which specialises in mobile phone accessories, is aiming to use the social tool to engage with a younger demographic within China.
Zhao Guocheng, chairman of Pisen, stated: "Sports marketing is part of a long-term strategy for Pisen. We have looked at the growing number of avid sports fans in China, as well as its positive social aspects of teamwork and fulfilling personal potential, which also matches our own company culture. For the last 16 years, Pisen has continued to evolve with consumer culture with our products and services, and will continue to do so in different global markets."
Pisen, who is also a partner of the Chinese national table tennis team, has previously worked within the CBA prior to becoming the league's sponsor as, between 2016 and 2019, the company was title sponsor to CBA franchise Sichuan Pisen, currently known as the Sichuan Blue Whales.
The deal follows on from the November 2019 announcement which saw the CBA strengthen its integrity programme with the signing of a multi-year agreement with Sportradar.
Under the terms of the agreement, all CBA League games have since been monitored by Sportradar's Fraud Detection System (FDS), with the sports data company also adding an extra layer of security during matches to further support the League's integrity programme. 
At the time, David Wang, CEO of CBA League, discussed the partnership: "Safeguarding the integrity of Chinese Basketball is one of our highest priorities, and in looking to achieve this, Sportradar were a clear and obvious choice as our partner. 
"Their track record in global sports integrity is unrivalled, and from our first interactions it was clear that they shared our vision of promoting the importance of integrity in a positive way. By adding their bet monitoring, education and intelligence services to our integrity operation, we are confident that CBA League games will continue to be played with the highest ethical standards".