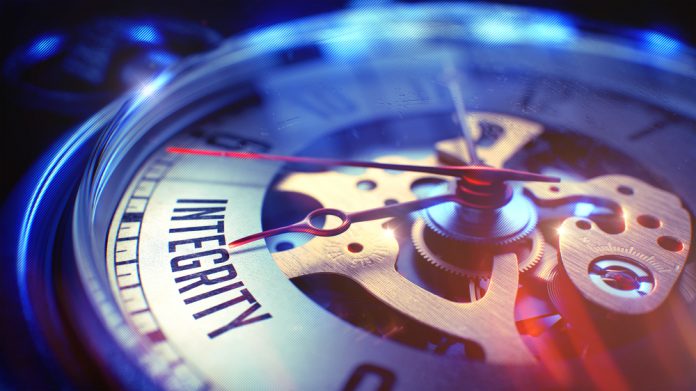 The Chinese Basketball Association (CBA) League has announced it has signed a multi-year agreement with Sportradar in an attempt to strengthen its integrity programme.
Under the terms of the agreement all CBA League games will now be monitored by Sportradar's Fraud Detection System (FDS), with Sportradar's Intelligence & Investigation Services also set to support the League's integrity programme by adding an extra layer of security during matches. 
David Wang, CEO of CBA League, discussed the partnership: "Safeguarding the integrity of Chinese Basketball is one of our highest priorities, and in looking to achieve this, Sportradar were a clear and obvious choice as our partner. 
"Their track record in global sports integrity is unrivalled, and from our first interactions it was clear that they shared our vision of promoting the importance of integrity in a positive way. By adding their bet monitoring, education and intelligence services to our integrity operation, we are confident that CBA League games will continue to be played with the highest ethical standards".
As well as adding the CBA League to its portfolio, Sportradar currently works with other associations including the National Basketball Association (NBA), Philippine Basketball Association (PBA) and the Japan B-League. 
Sportradar Integrity Services Managing Director Andreas Krannich added: "We are honoured to be working alongside the CBA League. As the global leader in sporting integrity, we make it our top priority to establish strong working relationships, and support out partners' efforts to protect against integrity threats. 
"Our team will focus on safeguarding the CBA League with positive messaging through educational measures, and will be driven by our market leading FDS solution on game days, with the added element of intelligence oversight in the background. We look forward to working closely with the CBA League in the years to come and being part of their exciting journey".
The partnership will also see Sportradar conduct annual integrity workshops for all 20 CBA League teams and referees as well as commissioners with the aim of educating participants on potential  integrity threats, and on how they can promote correct and ethical behaviors within the league. 
Sportradar, who is also the integrity partner of the International Tennis Federation (ITF), Major League Baseball (MLB), as well as FIFA, has already completed its integrity workshops for the 2019/2020 CBA season.