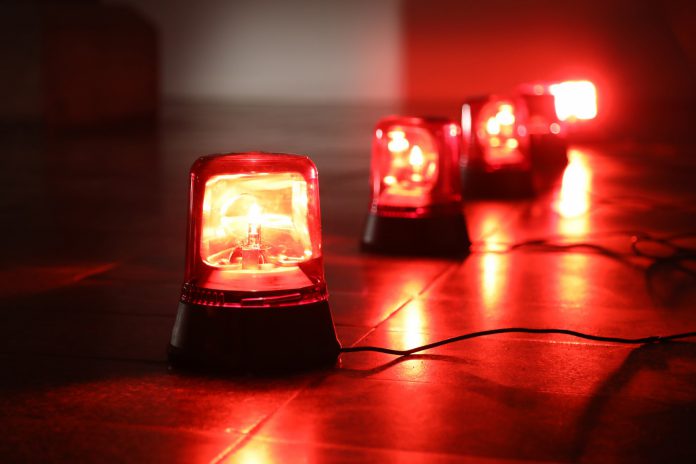 The International Betting Integrity Association's (IBIA) recently released its 2019 integrity report which has revealed that the number of suspicious alerts have fallen when compared to 2018.
The integrity body reported 183 cases of suspicious betting to the relevant authorities during 2019, marking a 31% decline in alerts from the year before.
The report showed that tennis has accounted for the majority of alerts, having generated 101 alerts during 2019, a reduction of 43% when compared to the 178 alerts reported in 2018.
Although the number of reported alerts has dropped across all levels of tennis, the largest reduction was at the ITF level which saw a decrease of 46%.
Khalid Ali, CEO of IBIA, said: "The decline in alerts is very welcome, especially as this is primarily a result of an improved level of integrity in ITF tennis, which has been the subject of particular scrutiny in recent years. However, there remains a clear threat from criminals intent on manipulating sport to defraud operators.
"Such illicit organised and targeted action has an impact on the reputation and financial well-being of sports and reputable betting operators alike."
Football was responsible for 49 of the alerts in 2019, 9 of which took place during Q4. The highest number of suspicious betting alerts for the total year originated in the UK, which had recorded 8 alerts.
He added: "We continue to work closely with sports and our members to reduce that threat and to identify and punish such corruption, utilising the world's largest operator-run and customer data led integrity system.
"Our rebranding and global repositioning in 2019 has aided our expansion with operators increasingly recognising the value and business necessity of engaging in collective action to protect their products against the loss of revenue resulting from betting corruption."