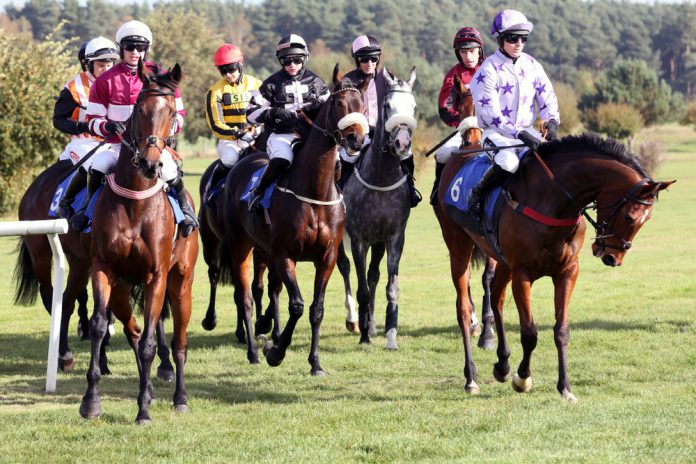 Racing content and data services provider Sports Information Services (SIS) has strengthened its international racing portfolio after securing a new partnership with the Jockey Club of Saudi Arabia.
Under the terms of the new partnership, SIS will gain the rights to distribute live pictures and data from the Saudi Cup.
It gives the data services supplier the authorisation to broadcast the full two days of horse racing at the King Abdulaziz Racetrack in Riyadh, Saudi Arabia, with Kingdom Day taking place on February 28 and Saudi Cup Day following on February 29.
Paul Witten, Product Director at SIS, said: "We're extremely excited to announce this new partnership with Jockey Club of Saudi Arabia to distribute live pictures and data from the world's richest horse race.
"The partnership strengthens our industry-leading international racing offering, while also benefiting partners worldwide through additional content that is sure to grab the attention of bettors."
Data from the full Saudi Cup meeting will be made available to SIS's customers worldwide via its retail and online services, including its 24/7 Live Betting Channels.
The agreement marks a further expansion of its international racing portfolio for SIS, having previously secured agreements to supply data from events across the UK and Ireland, Australia, Dubai, Latin America, Mauritius and Korea among others.