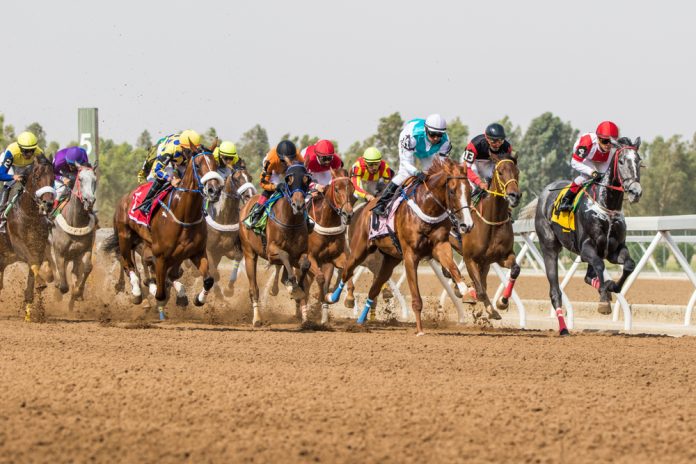 Sports Information Services (SIS) has agreed a two-year deal to distribute live pictures and data for the full Saudi Arabian racing schedule.
Through the agreement, SIS customers across the globe will have access to the full schedule of events via the company's retail and online services, including its 45/7 Live Betting Channels.
The contract will also cover the principal event of the season, the Saudi Cup, which is pencilled for 20 February. The Saudi Cup, the world's most valuable horse race, with a $20 million prize fund and a $10 million cheque to be handed to the winner, will be broadcast live on SIS.
"We're delighted to be extending our partnership with The Saudi Cup and distributing live pictures and data from the best of Saudi Arabian racing, including the world's most valuable race," commented Will Morris, Head of International Horse Racing at SIS.
"Through this deal we look forward to offering our customers across the globe even more first-class international racing as well as a significant number of new betting opportunities."
The Saudi Arabian schedule, along with the flagship Saudi Cup, bolsters SIS's portfolio of international racing, which already features events from Czech Republic, Dubai, Germany, Hungary, Latin America, Mauritius and Singapore among others, as well as the UK and Ireland.