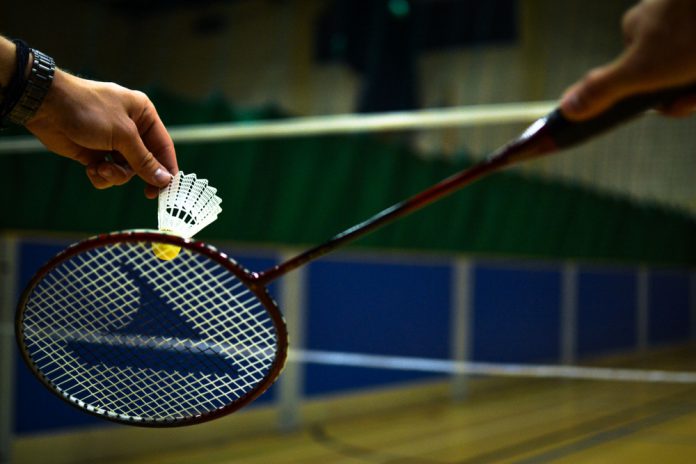 Milton Keynes has been assigned hosting rights to the 2021 Badminton European Mixed Team Championships, England's first major European badminton event since 2009.
Centre:MK shopping centre will be temporarily redeveloped in order to feature a two-court set up and a 1600 capacity arena in Middleton Hall. The venue's location is a first for a European badminton tournament as competitions had only been played in sporting venues prior to the announcement. 
General secretary of Badminton Europe, Brian Agerbak, stated: "It is something brand new that we have not seen on this level before. It is an amazing opportunity to promote the very best of our sport, and I am sure that this event will be one to remember.
"My expectations are high. It is the best teams in Europe attending, and Badminton England is known for their skills to organise the biggest tournament in the world. I am very much looking forward to February 2021."
The eight-team tournament will take place between the 17th-21st February 2021, with England automatically qualifying alongside reigning champions Denmark.
Adrian Christy, Badminton England's chief executive added: "We look forward to welcoming fans from across Europe to one of the UK's badminton hotbeds.
"Apart from seeing the very best badminton in Europe, fans of all ages can be assured of a warm welcome, and an amazing visit, to the home of English badminton, the GB Olympic programme and the National Badminton Museum.
"Players, fans, officials and the millions watching at home across Europe and the rest of the world will experience a unique and exciting event that will be remembered for a very long time."
This will be England's fifth occasion hosting the European Mixed Team Championships with the hosts claiming victory on home soil in 1978. 
Insider Insight: The board's decision to grant hosting rights to Milton Keynes is a astute marketing move. Badminton is highly regarded in England so the competition will be received by the country with open arms.