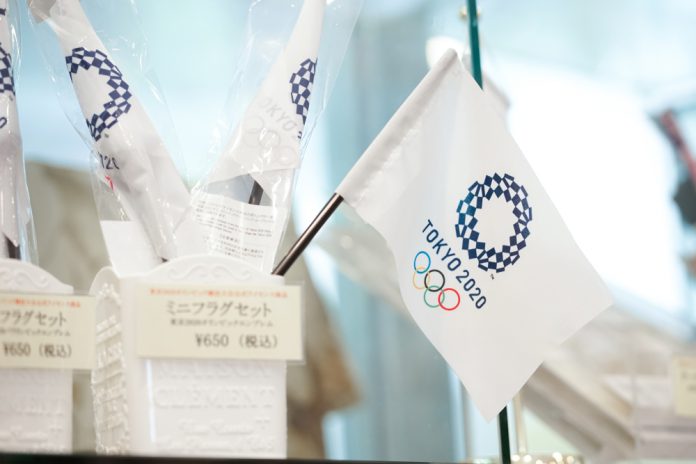 In an effort to increase engagement amongst its younger demographic, NBC and NowThis have agreed to create over 30 videos for the broadcasting company's Olympic Games platform. 
As part of the coalition, the mobile video news outlet will produce a variety of athlete-focused content for NBC Olympics leading up to the 2020 Tokyo Summer Games. This includes profiles of Team USA Olympians and Paralympians, athlete opinion pieces and Q&As.
Gary Zenkel, President, NBC Olympics emphasised: "NowThis has a far-reaching and influential presence across the social media landscape, and a keen interest in the stories of Olympic and Paralympic athletes.
"In the lead up to the Tokyo Games, we are thrilled to come together with their talented producers to connect and excite America's youth with Team USA's inspiring Olympic and Paralympic athletes."
The news firm's content will be aired from March to 24th July leading up to Tokyo's opening ceremony. In the statement, NBC has also provided NowThis with 'insider access' in order to interview a range of athletes. The ultimate goal of the partnership is to introduce athletes to younger audiences whilst promoting NBCUniversal's coverage of the Olympics. 
"We couldn't be more excited to partner with NBC Olympics to elevate the stories of Olympians and Paralympians for the 2020 Summer Games," added NowThis President Athan Stephanopoulos. 
"With innovative coverage and storytelling across all our social channels, NowThis is committed to building awareness and enthusiasm for the Summer Games among younger audiences by covering one of 2020's biggest events through inspiring athlete stories."
All of NowThis' Olympic build-up content will be featured on the brand's 'Seen, I Have a Question, Her Stories, and Opinions' franchises, each approximately 3-5 minutes long.

Finally, NBC Olympics has the option to promote and use the content on any of its digital and liner platforms.
Insider Insight: NBC Olympics are trying to crack an incredibly difficult generational audience however by partnering with NowThis, the process should be a lot easier. NowThis is one of the biggest news providers to Millennial and Gen Z viewers in the US. This new content agreement will bring fresher eyes to the Olympics, increasing NBC's Tokyo 2020 viewership in those crucial age demographics.