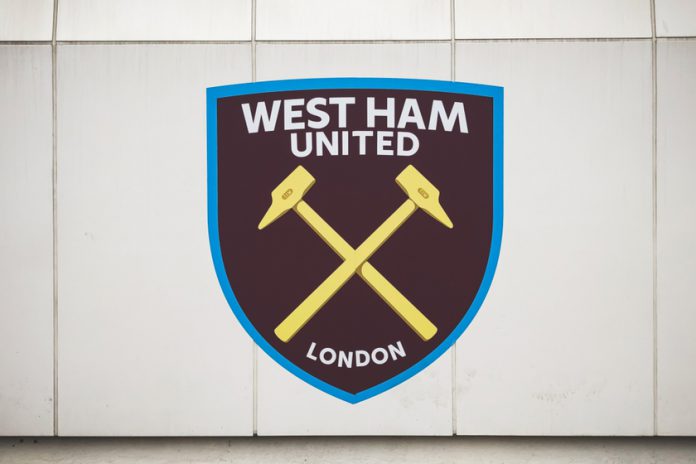 Premier League side West Ham United has revealed RoadX Tyres as its Official Tyre Partner, in a deal brokered by Lagardère Sports and Entertainment.

The two-year deal will see the tyre firm, which only launched around the world in 2019, be present on West Ham's website and social media platforms as an official partner. The company is also part of the Sailun Group in China, allowing West Ham to further enhance its brand to an Asian market. 
West Ham United's Chief Commercial Officer, Karim Virani stated: "We're really pleased to start our partnership with RoadX Tyres and look forward to working with them as they grow in their market. It's been a fantastic process working with RoadX Tyres and Lagardère on putting the partnership together, so it's exciting for us to be able to share the news more widely and I thank all parties for their support. 
"With RoadX Tyres being part of the Sailun Group in China, it is an absolute honour and privilege to be associated with such a prestigious and highly recognised organisation."
Janis Amolins, RoadX Tyre's Sales Director for Europe, added: "This is an exciting prospect for us. As a new brand in the market, we wanted to partner with a team that is in the biggest league in the world, and has one of the biggest fanbases out there. We are thrilled to partner with West Ham United for the next two years and look forward to engaging with their fans around the globe."

Lagardère is a sport and entertainment agency that helps clients, such as West Ham, develop greater presence in other countries, allowing for the clubs to grow commercially abroad. The agency has previously worked with the Boston Marathon and the French Tennis Federation.

The news follows on from West Ham's partnership with Zoho as its official global partner. The deal, struck last month, provided software and business enterprise solutions throughout the club's facilities.