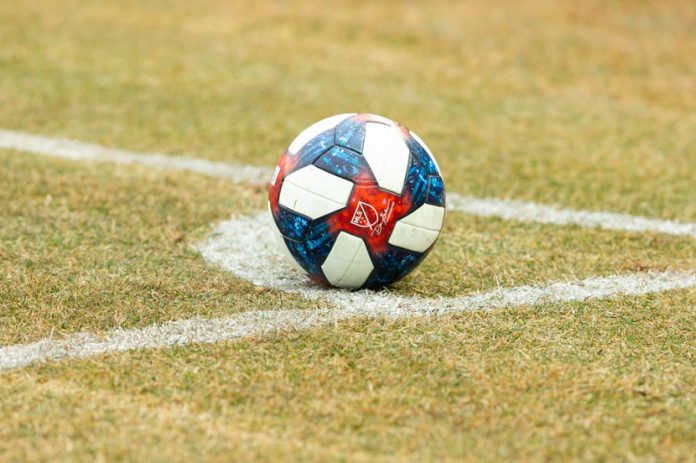 Major League Soccer has revealed that due to the growing coronavirus (COVID-19) situation it has suspended all games for 30 days, with other soccer federations also announcing its plans.

The news follows on from the organisation's esports event, the eMLS Cup, being postponed from its original March 21 date due to  the cancellation of South by Southwest.

An MLS spokesperson said: "Major League Soccer has suspended match play for 30 days, effective immediately, as the league continues to assess the impact of COVID-19 with its medical task force and public health officials.
"At the appropriate time, the league and clubs will communicate plans for the continuation of the 2020 season and update the status of league events."

A whole host of American events are being suspended as COVID-19 continues to spread worldwide, with athletes starting to show symptoms of the virus. This led to the National Basketball Association (NBA) postponing its season after Utah Jazz player Donovan Mitchell tested positive for coronavirus this week.

The events seemingly coincide with MLS's decision to halt the 2020 campaign for a short period of time until measures are put in place to deal with the situation.

MLS Commissioner Don Garber emphasised: "Our clubs were united today in the decision to temporarily suspend our season – based on the advice and guidance from the Centers for Disease Control and Prevention (CDC), Public Health Agency of Canada (PHAC), and other public health authorities, and in the best interest of our fans, players, officials and employees
"We'd like to thank our fans for their continued support during this challenging time.

America's soccer landscape has subsequently joined in on the decision with Concacaf suspending its Champions League with immediate effect. Meanwhile, US Soccer announced that all men's and women's national team games due to be played in March and April had been canceled.