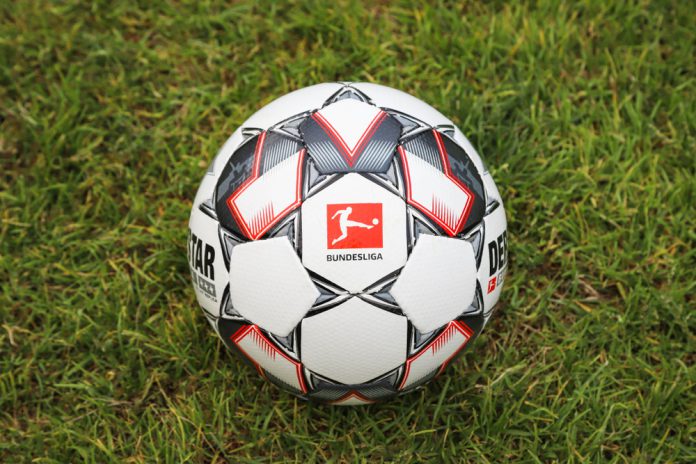 Bundesliga clubs Bayern Munich, Borussia Dortmund, RB Leipzig and Bayer Leverkusen have announced they will provide €20m to sides in the top and second-tier in order to compensate for some of the financial losses caused by the COVID-19 outbreak.
In order to fund the amount, the four teams will share its national media revenue from the German Football League (DFL) for next season, along with contributing around €7.5m from the club's resources. 
Bayern chief executive Karl-Heinz Rummenigge stated: "Together with the three other Champions League participants, we want to send a signal of solidarity to all clubs in the Bundesliga and 2. Bundesliga with this initiative.
"In these difficult times, it's important that the stronger shoulders support the weaker shoulders. With this, we also want to show that football is standing together right now."
Bundesliga and 2. Bundeliga games are expected to be suspended until April 30 at least, causing a lot of financial issues for various clubs in the division, especially sides who heavily rely on sponsorship contracts and gate receipts. 
This continuing challenge has prompted Germany's 2019-20 Uefa Champions League clubs to provide the fund to ensure that the league can remain in a healthy state as the virus continues to spread.
Dortmund chief executive Hans-Joachim Watzke added: "We have always said that we would show solidarity if clubs, through no fault of their own, should run into difficulties that they can no longer overcome themselves. BVB is currently having a major impact on society through a wide range of initiatives. 
"Naturally we are prepared to help out other professional football clubs if it is ultimately a matter of cushioning the financial effects of the pandemic."
The news comes after the Bundesliga faces even more turmoil as The DFL postponed its tender rights for domestic Bundesliga broadcasts for future seasons due to the ongoing impact of the COVID-19 pandemic, providing even more financial insularity until the coronavirus spread begins to slow down.