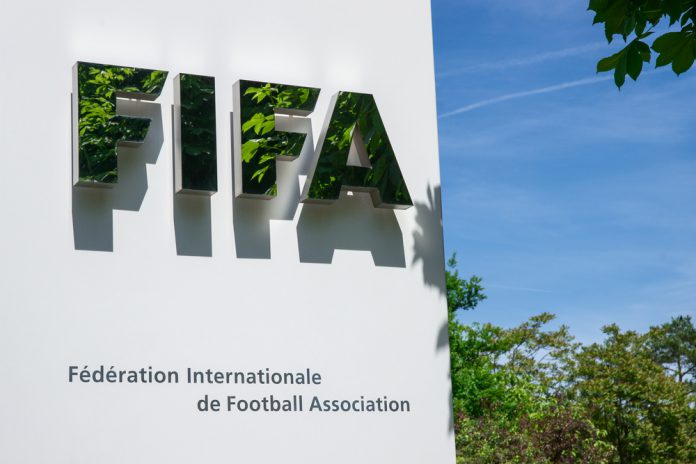 FIFA has been urged by the South American Football Confederation (CONMEBOL) to come up with solutions for its Member Associations during the COVID-19 crisis. 
The South American confederation has demanded new measures to mitigate the consequences 'without further delay,' with President Alejandro Domínguez signing a letter which explained that 'the fight against an unpredictable force' requires 'extraordinary and efficient solutions'.
CONMEBOL has requested that the FIFA Task Force meet and analyse the Global Aid Fund that would allow them to face the economic challenges presented by the global health emergency. 
Moreover, Domínguez also confirmed that the confederation has contacted each association and offered up to $75 million for members and teams, with the President continuing: "These efforts are not enough to mitigate the difficult situation that our affiliates are going through, which is why we need to come to their rescue as fast as possible," he continued.
Last week, CONMEBOL highlighted the work done by the administration and said that it has taken all necessary precautions so that the teams are ready once competitions within the continent resume as normal.
Domínguez added that it's essential for CONMEBOL to prepare to face the virus: "With the house in order and strong finances, we will be able to face these exceptional circumstances with confidence."
The Confederation Council also unanimously approved the budget for this year and published the financial statements for 2019, with total revenues of $509 million and a 146% growth when compared to 2015.