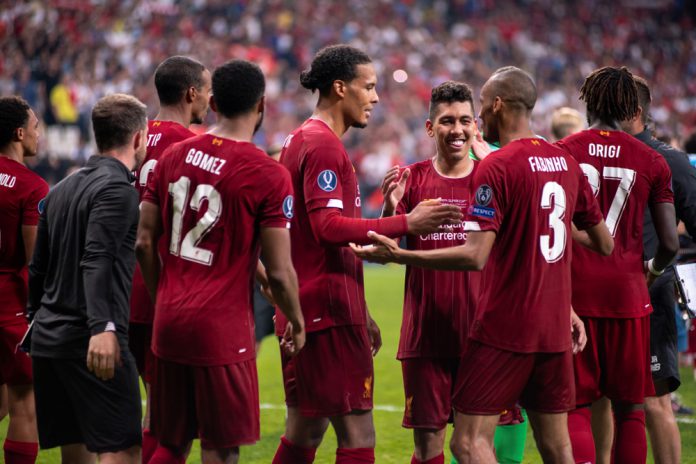 Liverpool FC has opted to use cloud-based video editing platform developer Blackbird in order to produce a variety of media content remotely.
Due to social distancing rules and government lockdown protocols, Liverpool employees have had to adapt to working from home. However, the club's media production team will now use Blackbird for all remote video editing and publishing, particularly for the side's social media content.
Blackbird CEO, Ian McDonough, stated: "As a lifelong Liverpool fan I am genuinely delighted to work with the club and enable remote video production. The Liverpool FC digital media team will be able to access their centrally stored file-based archives from any browser or laptop and continue to engage their global fanbase, whether they will be watching their heroes on TV, web or social media."
Liverpool will increase its fan engagement by using Blackbird to re-purpose archive footage which will be adapted to both the club's website and its digital channels including Twitter, Facebook, YouTube and Instagram. Blackbird's agreement with Liverpool will also allow the Champions League winners to produce a variety of long and short-form content. 
Fan engagement opportunities are vital to football clubs during COVID-19 in order to retain audiences during sporting suspensions. The Premier League has been suspended since March 13 with clubs having to create a variety of initiatives in order to keep its brands relevant, such as teams participating in a variety of FIFA tournaments among other schemes.
Liverpool became the second Premier League club this month to use Blackbird's cloud-based platform following on from Arsenal's announced partnership with the video editing developer.
Insider Insight: Providing content is vital for Premier League clubs in order to keep fan engagement, particularly during in this current climate. Liverpool's partnership with Blackbird will enable its media team to continue to produce high quality content whilst abiding by government protocols and staying safe in their own homes.