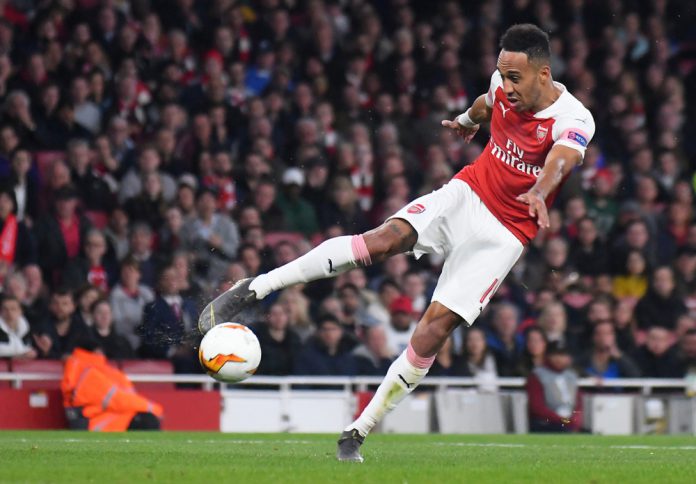 Arsenal Football Club has announced a partnership with video editing developer and provider Blackbird to help produce a variety of new content which can be created remotely using the cloud.
As part of the deal, Arsenal's media team will have access to Blackbird's cloud-based platform in order to produce short-form videos for fans to enjoy, allowing the football club's staff to continue to create content at home.
Blackbird CEO, Ian McDonough, stated: "Having Arsenal as Blackbird's newest customer is a real thrill. Their video production teams have a fast-growing reputation of high-quality output. Like many teams with discerning global fan bases they have distributed video creators across multiple sites. 
"With Blackbird they solve the puzzle of working collaboratively and remotely while turning around high-quality content quickly and cost effectively."
The video editing firm will also be used to turnaround live content as well as creating compilation videos of some of Arsenal's greatest moments using the club's archives.  
All of the content produced will be available to watch on the club's digital channels as well as its social media platforms which includes Twitter, Facebook, Instagram and YouTube to increase the amount of content to its worldwide fanbase.
Finally, Blackbird have confirmed that the content will include clips from live matches, press conferences, training sessions and the club's TV studio featuring punditry by former players. 
The news follows Wolves announcing a new partnership with StreamAMG to enhance its direct-to-fan service WolvesTV in order to increase its fan engagement. The side became the first team in the Premier League to add Spanish audio commentary to games in the hopes to boost its fanbase in countries that speak the language. 
Insider Insight: Considering the football season has been suspended indefinitely Arsenal's deal with Blackbird will continue to provide fans content whilst also allowing the club's media team to create the videos safely in their own homes.
This is a wise move by the football club as it increases fan engagement opportunities whilst ensuring that its staff are kept safe whilst following government guidelines.