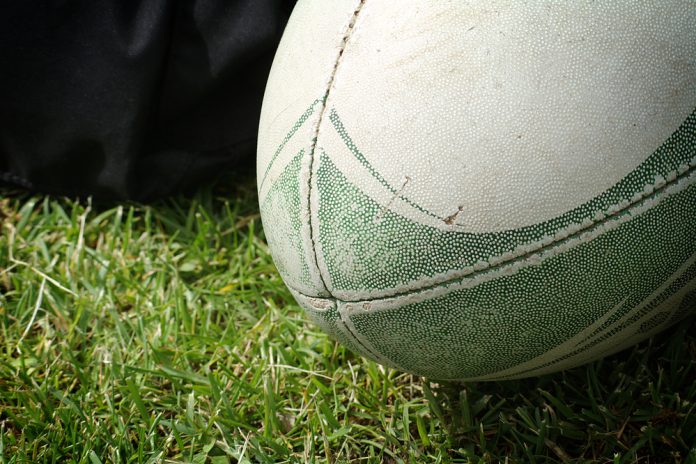 England Rugby has unveiled that Umbro will be the official technical kit partner for England Men's, Red Roses, Sevens and age-grade teams from September 2020.
As part of the four-year deal Umbro will provide the rugby union international teams with match and off-field kits, along with training wear. Moreover, the English sports brand will also create a full range of supporter wear including men's, women's and children's ranges.
Simon Massie-Taylor, chief commercial officer for England Rugby stated: "We are delighted to be entering this new chapter with Umbro as Official Technical Kit Partner from September and welcome them into the England Rugby family.
"Umbro has a rich heritage supporting English sports and share our values in dedication to high performance and innovation. We look forward to unveiling the new kit later this year."
The new partnership ends England Rugby's five-year association with Canterbury as Umbro looks to lead the international sides for the first time in its near 100 year history. 
Umbro managing director Anthony Little added: "The partnership between Umbro and England Rugby from September is a seminal chapter in our history.  The first time the England rugby team runs out onto the pitch, wearing the double-diamond logo, will be a proud moment for us, as an English brand."
"Modern rugby is demanding but our approach at Umbro has always been to make sure our kits are fit for purpose and we have been working tirelessly to ensure that we meet those demands and deliver a kit that will perform for England Rugby."
Despite not partnering with England Rugby prior, the brand has a long heritage in rugby union having previously supported multiple clubs and the only British & Irish side to win a series in New Zealand in 1971.

Insider Insight: After a hiatus from Rugby Union, Umbro is back sponsoring a major international side. The partnership will not only boost Umbro's partnership portfolio, which already includes Bournemouth and Schalke 04, but it all adds a reputable partner to Rugby England's list of sponsors.