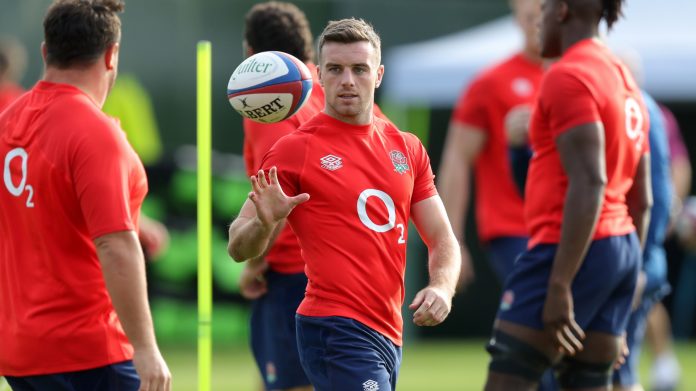 England Rugby has announced the extension of its partnership with Gilbert Rugby, with the two entities looking to celebrate 20 years of collaboration.

As a result of the extension, Gilbert Rugby will continue as England Rugby's official ball supplier. The firm will also provide its products exclusively to all levels of Rugby Union including all competitions run by the Rugby Football Union (RFU). There will also be a dedicated provision for the England Women's team and the Allianz Premier 15s.

Simon Massie-Taylor, chief commercial and marketing officer, England Rugby commented: "Without a ball, there's no rugby and that's why it's so important to ensure we source the very best product available to give our teams the best chance of winning. 
"The Gilbert ball is widely regarded as the best and that's why we look forward to continuing to collaborate with them in this next chapter of our long-spanning partnership."
Along with continuing to provide referee kits to RFU, the sports equipment manufacturing brand will also supply training equipment and head guards at 'elite level'.

Richard Gray, CEO, commercial, Gilbert Rugby stated: "We are delighted to renew our long and successful relationship and extend our investment to support all levels of the game in England incorporating two exciting new categories. We are particularly pleased to be able to announce this partnership as England Rugby re-starts with its first match against the Barbarians.

Following the extension Gilbert will remain as one of England Rugby's longest serving suppliers, with the company's balls reported to have been featured in fixtures which have dated back to the 1920s.
The firm's equipment has stood the test of time with Gilbert still remaining to be a prominent partner in the rugby union world with its ball being used at the Rugby World Cup for the last seven consecutive editions. This trend will continue as Gilbert balls will also be used exclusively at the Rugby World Cup 2021 and 2023.