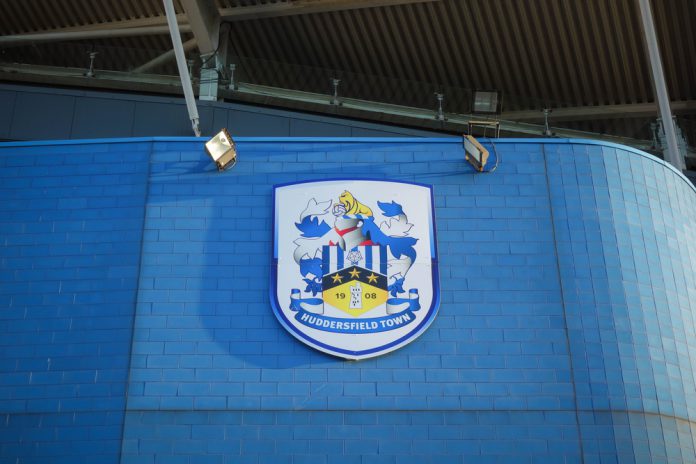 EFL Championship side Huddersfield Town has announced that Mark Devlin has been officially appointed as the club's new CEO.
Devlin has been Huddersfield's interim CEO since January 13 after joining the club when the side's expected replacement, Neil Hart, reneged his decision in order to become Burnley FC's CEO.
However after nearly four months as Huddersfield's CEO, the board has ultimately decided that Devlin is the right man for the job for the foreseeable future. 
"I've really enjoyed my time here so far. I think I've said previously in a couple of interviews, the Club is bigger than I anticipated; the number of Season Card holders and staff, particularly over at Canalside, and you can see the great set-up at the Training Ground," he said to HTTV.
"It's great that the Chairman has asked me to stay on. I'm excited and privileged to be able to work with everyone at the Club to take us forward."
Devlin is no stranger to being a football CEO after leaving his seven-year tenure with fellow Championship side Brentford in December 2018. Before his latest appointment he was recently with League of Ireland champions Dundalk.
The CEO has revealed that now his role has been made permanent he plans to continue to develop the club both on and off the pitch.

Devlin continued: "I've been working on the football side on how we can make the Training Ground better and the structure of our football department, so looking at how we can be better resourced and smart in the way we operate there. 
"Away from football, I've been looking at how we can generate more revenue into the Club. Particularly, when you don't own the Stadium.
"We have to be smarter in terms of our commercial output. We are losing our Commercial Director in the next month or so, we are in the process of recruiting someone to fulfil that role. I can see us working better with our commercial partners going forward."
The EFL finds itself in a precarious situation, whilst the Premier League has begun to initiate its 'Project Restart' project, the EFL has remained fairly quiet over its proposed plans for its current suspended campaigns. 
Insider Insight: Huddersfield's appointment of Devlin is a shrewd move. The former Brentford CEO has the expertise and the experience to sustain the club, providing them with a solid structure at the very least.  Both Huddersfield and Devlin will also be looking to see what occurs with this season's EFL campaign especially considering that the team is 18th, only three points off the relegation zone.