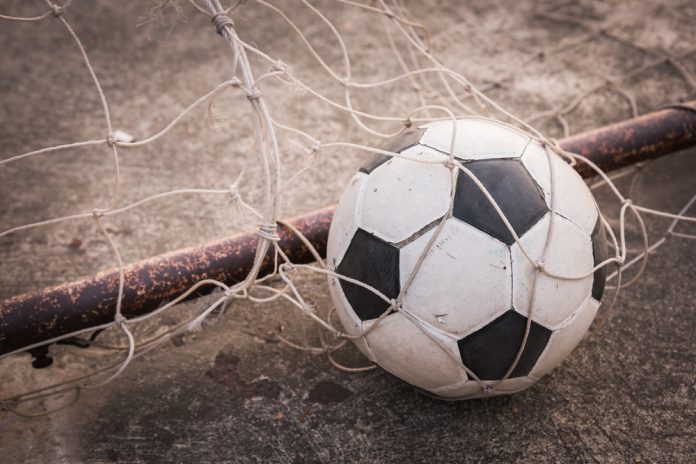 Macclesfield Town has been deducted seven points by the FA as a result of failing to fulfil December's game against Plymouth and for being unable to pay player's wages on time. 
This is the second occasion the financially-troubled club has been deducted points after being docked 10 points for not playing against Crewe on 7 December, 2019 along with non-payment of wages. 
Three points had been suspended from the original deduction, however, those points have been applied along with an additional four for the most recent branches.
A Macclesfield spokesperson stated: "Further to an Independent Disciplinary Commission hearing on Tuesday 21st April 2020, Macclesfield Town can confirm that the club have been served with an immediate seven-point deduction – with two additional points suspended."
"This has been imposed as a result of two further misconduct charges, which the Club admitted at the earliest possible opportunity.
"These being non-fulfilment of the scheduled Sky Bet League Two fixture against Plymouth Argyle on 21st December 2019 and the non-payment of players on the applicable payment date back in February 2020."
As a result of the breaches, Macclesfield sits in 23rd place three points off last-placed Stevenage in the only relegation spot this season.

This season the League 2 club has to field a mixture of its youth team and loanees for an FA Cup match against seventh-tier Kingstonian after the first team refused due to not being paid on time. Moreover, the players also refused to play against Crewe over emotional wellbeing concerns whilst also subsequently not fulfilling 21 December's fixture against Plymouth.
Despite the Premier League launching its 'Project Restart' initiative, the English Football League (EFL) has remained tightlipped over a possible restart time-frame. The last official statement from the EFL regarding a start date insisting that its campaigns will only continue when it is safe to do so.