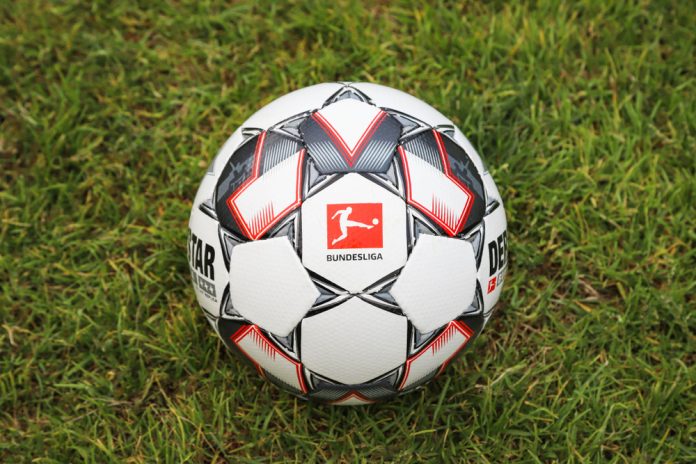 The Deutsche Fußball Liga (DFL) has officially confirmed that the Bundesliga will conclude on 27 June after revealing its full fixture listings for Germany's top two professional divisions.

Despite the Bundesliga making its anticipated return last week, the DFL had yet to fully announce when the league would conclude with fixtures still yet to be scheduled. However, the season will culminate with all its teams facing off at 15:30 in late June.
Moreover, The German footballing body revealed that Bundesliga 2 will conclude its regular season the day after on 28 June. In terms of the promotion / relegation play-off dates, there has been no official announcement as of yet regarding when the matches will take place however the likelihood will be that the games will be played shortly after its regular season conclusion.
Both divisions will also dedicate this week and next week's games to the victims of the coronavirus pandemic. As a way of paying tribute, all teams will take to the field with black armbands.

Christian Seifert, Speaker of the Executive Committee of the DFL stated: "The spread of the coronavirus has already taken many lives throughout the world. German professional football would like to express its condolences on the next two matchdays.
"At the same time, the utmost appreciation and gratitude go to all those in medicine, care, supply, politics and many other areas in our country who work tirelessly in the fight against the effects of the pandemic."
The Bundesliga was the first major European football league to resume its activities after Germany relaxed its safety restrictions earlier this month. Whilst some competitions have concluded its campaigns, such as the SPFL and Ligue 1. Meanwhile, the Premier League, La Liga and Serie A are looking to restart operations in June.

Last month, UEFA issued a statement insisting that domestic competitions should present its restart plans to the association by 25 May in order to plan next season's European club competitions.

To view all the Bundesliga and Bundesliga 2 fixtures then click here.