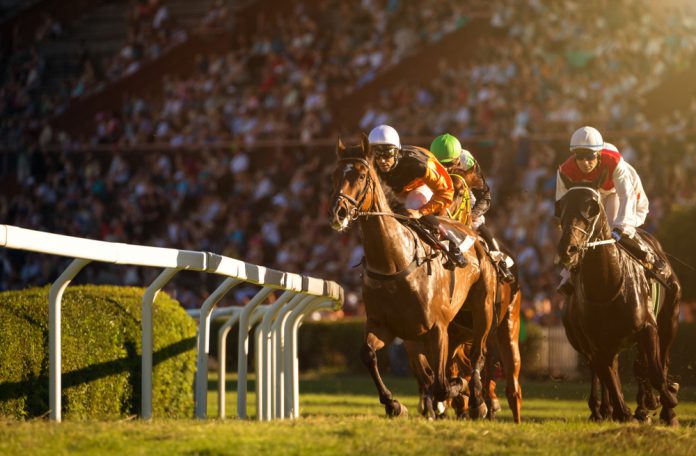 The British Horseracing Authority (BHA) has confirmed that Charlie Parker will join the company's Board of Directors, following his appointment as the new President of the Racehorse Owners' Association (ROA).
As a result, Nicholas Cooper, ROA's previous president will be replaced by Parker as one of the two-member nominated directors. The decision to appoint Parker was collectively agreed by the ROA, Thoroughbred Breeders Association (TBA) and National Trainers Federation (NTF).
Commenting on the new position, he stated: "I am delighted to be joining the board of the BHA on behalf of the Horsemen's Group. We face huge challenges across our industry which must be tackled together if we are to ensure the sport we all love can recover from the current crisis and grow into a more robust model in the future."
Parker will begin a three-year term as BHA Director on 1 July, joining Luca Cumani who joined the BHA Board in October 2019.
The BHA Chair, Annamarie Phelps, added "Charlie will be a valuable addition to our team of Directors and I look forward to working alongside him, our colleagues nominated by racecourses and the independent members of our Board.
"I'd like to thank Nicholas for his contribution to the BHA Board in what has been a challenging period for racing."

Horseracing in Britain resumed earlier this month, with the BHA also recently adding further restrictions and guidelines to ensure the safety of its jockeys. These new guidelines include jockeys wearing face masks leading up to racers with the riders also being recommended to wear the protective items during the race itself.