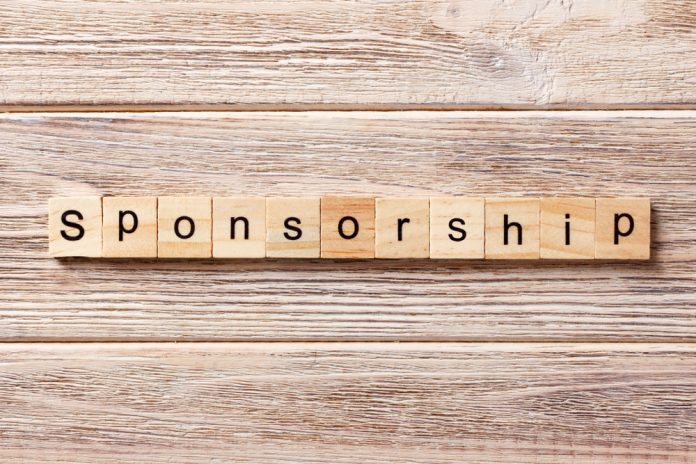 La Liga's Real Sociedad has added a five-year extension to its sponsorship agreement with Macron, which will see the Italian sportswear brand sponsor the team through to the end of the 2025/26 campaign.
The partnership was initially signed in 2018/19, with one more year still to run on the original deal. While no financial details have been released regarding the renewal, the original agreement was valued at approximately €1 million per season.
Real Sociedad president Jokin Aperribay commented: "We have been with Macron for two years and the relationship has been absolutely satisfactory so far. Macron has managed to understand the philosophy of the club and has known how to respect our identity, we are very satisfied."
"The relationship that has developed between Macron and Real Sociedad has allowed us to plan a whole series of activities that not only cover the provision of match kit, but also the reorganisation of the official stores. And a line of merchandising that has found favor with Real fans," said Gianluca Pavanello, CEO of Macron .
"This renewal means being able to plan for the long term, and develop other products for the team and the fans whose feeling of belonging to the club and the Basque Country is very strong. An identity and a story that we will continue to 'tell' on the shirts of the Real Sociedad," added Pavanello.