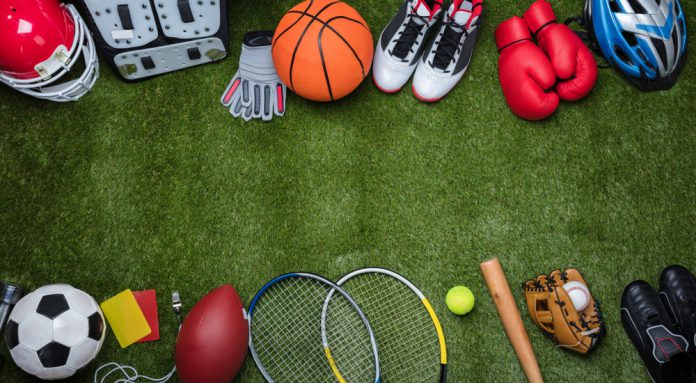 Sports venture capital firm SeventySix Capital has launched a new advisory business providing top executives, leagues, organisations and athletes with advice on the ever changing sports management landscape.

SeventySix Capital Sports Advisory will partially focus on bringing emerging innovations and technology to its clients, specifically in the esports, sports betting, media and social responsibility sectors. The new business has acquired a consulting group of industry experts in order to provide the right advice dependent on the client's preference.

The firm will be led by sports industry veteran, Dan Bravato, whose background includes Van Wagner Sports, Manchester City, and most recently, his own agency, Pitch 15 Sports Group.

"The mission of this organisation aligns perfectly with the trajectory of the sports industry," said Bravato, who has officially taken up the role as SeventySix Capital Sports Advisory President.

"SeventySix Capital's experience across these sectors, coupled with our managing directors and alliance partners' collective expertise, has us poised to help organisations and executives be on the forefront of this sports revolution."

Sports Advisory has also appointed a range of industry experts to lead as Managing Directors for the company's practice areas. This includes Pitch 15 Sports Group co-founder Chris Yortsos leading the esports practice with Evan Davis, former Vice President of Rivers Philadelphia Casino heading up the sports betting sector.

Additionally, former NBC and Comcast executive and General Partner of SeventySix Capital Michael Schreiber, will lead the media practice alongside Managing Director Rick Alessandri, who is formerly of ESPN, Univision and currently part of Turnkey Sports.

Wayne Kimmel, Managing Partner of SeventySix Capital and Chairman of Sports Advisory added: "As one of the leading venture capital investors in the sports industry, we have a window into what is happening next,"

"The Sports Advisory business has enabled us to activate our vast network of experts and work with sports leagues, teams, universities, athletes and media companies to become their trusted advisor and help them be one step ahead of their competition. Like on the venture capital side of the business, our Sports Advisory team led by Dan Bravato, is composed of passionate, smart, and nice people who want to change the world."

Other members of the firms consulting group include:
Former Vice President of Community Relations for the Golden State Warriors and San Francisco 49ers, Joanne Pasternack, taking up the role as Senior Advisor, Social Responsibility.
President of Harrisburg University, Eric D. Darr Ph.D. as Senior Advisor, Esports.

Turnkey Sports, Chairman and CEO, Len Perna, as an Alliance Partner.
Former MGM Head of Esports, Lovell Walker, and Pivot Sports Group's, Ari Roitman, also as Alliance Partners.
Founder of Cirquare and formerly the founder of Comcast Innovation Labs, Aljit Joy, being appointed as Operating Partner.