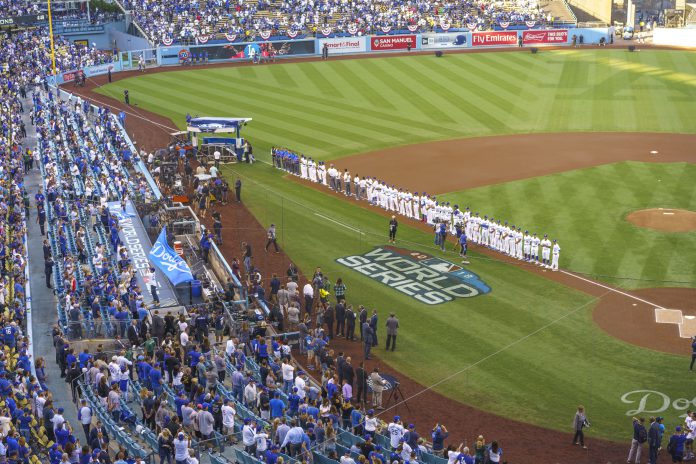 Former Philadelphia Phillies first baseman and World Series Champion, Ryan Howard, has strengthened his venture into sports business, confirming SeventySix Capital, has participated in the latest round of funding into emerging baseball and softball technology company Diamond Kinetics. 
Uniting with Managing Partners Wayne Kimmel and Jon Powell, SeventySix Capital provides the perfect post-career opportunity for Howard, with the brand now uniquely positioned to support the growth of Diamond Kinetics.
Howard commented: "Because of my professional baseball career and transition to an investor in the latest and greatest sports tech – there's definitely no shortage of sports tech startups that have come our way.
"The more I got to know C.J. and the team, learn about their business and see the Diamond Kinetics products in action, the more excited I became to support what they're building. From the lens of both a player and a parent, I'm confident that Diamond Kinetics is the future of baseball."
Diamond Kinetics already boasts a wealth of sporting expertise, with the company's investors in the company already including Pittsburgh Pirates Principal Owner and Chairman Bob Nutting, and former Pittsburgh Steeler Troy Polamalu.
Founded by Dr. William Clark and C.J. Handron, Diamond Kinetics provides tools, technology, and training content to coaches, parents, and players, with the ultimate goal of helping every player improve, develop their skills, and have more fun playing the game.

Diamond Kinetics' tech-enabled products, including the SwingTracker sensors and PitchTracker 'smart' balls, are used some of the biggest names in baseball. Industry partners include Perfect Game, Marucci, Ripken Baseball, Babe Ruth League and top collegiate baseball and softball teams from all over the U.S.
Furthermore, the use of Diamond Kinetics products by professional organisations continues to grow significantly as the availability of smart enabled bats rapidly expands. Diamond Kinetics now partners with 14 major bat manufacturers to enable the SwingTracker bat sensor to embed directly into their bats.

With the financial and operational support of SeventySix Capital, Diamond Kinetics will be able to continue to enhance and refine its cutting-edge sensors, smart balls and family of mobile apps, making each more robust, dynamic, interactive and ultimately, better for continued player development.

Handron emphasised the strength of the partnership, adding: "We're very pleased and truly optimistic about the investment from Ryan and his team. His expertise and relationships in the baseball industry, both as a major league player and father, will serve to make Diamond Kinetics the leader in the baseball and softball technology industry.
"In addition, Wayne's knowledge and experience in the venture capital and sports tech industry will be extremely helpful as we continue to introduce new products, services and partnerships."