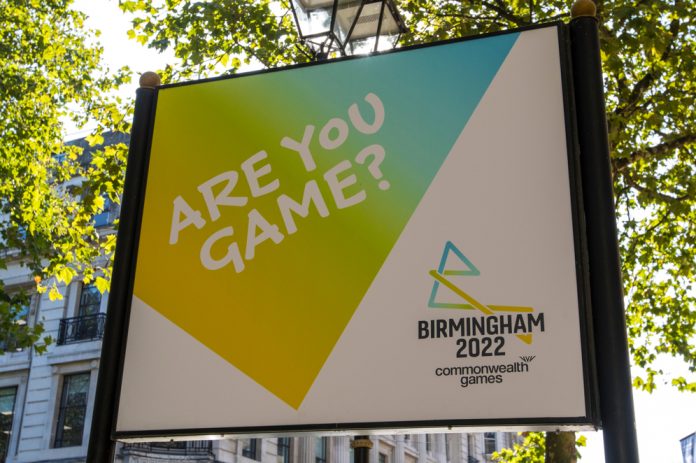 The Birmingham 2022 Commonwealth Games will not feature a single-site athletes village following the organisers decision to scrap the £500m project due to the impact of the global health pandemic.

As a result, the Commonwealth Games will house its athletes and team officials in three 'campus' villages at The University of Birmingham, The University of Warwick, and The NEC Hotel Campus. The decision follows an assessment by its project delivery team on how to 'de-risk' the Games' delivery.

Ian Reid, CEO of Birmingham 2022 stated: "These are challenging times for all of us and delivering a major multi sports event during this period has meant we have needed to collaborate effectively, be pragmatic to change, and remain realistic about the challenges we face.
"We recognise that this new model is a move away from the historic norm and we are grateful for the support shown by our partners across the Commonwealth Games Associations.
"This is the sensible and pragmatic thing to do for the Games, the athletes and for the people of Birmingham. It enables Birmingham City Council to focus on the delivery of the Perry Barr Regeneration Scheme and gives us enough time to plan essential Games services like transport and security. Furthermore, it offers athletes and teams the assurance of a warm welcome and a superb Games experience in their homes-from-home across the West Midlands."

As Reid alluded to, the Perry Barr Regeneration Scheme, which includes housing and transport infrastructure, will still be delivered however the athletes village will no longer be situated there. Moreover, with the changes organisers are confident of the Games remaining on time and within the £778m budget.

Alistair Brownlee, vice-chair of the Birmingham 2022 Athlete Advisory Committee commented: "Making this decision with just under two years to go until the Games, means there is early clarity for team officials and athletes about where they will be staying during Birmingham 2022. As an athlete, we want to know that there are certain aspects of events that are guaranteed – accommodation is one of them.  This early decision, during uncertain times, provides reassurance to athletes as they prepare to compete at their best in Birmingham."
Craig Phillips, Chief Executive Officer, of Commonwealth Games Australia added: "While a single Games Village is the norm, we know these aren't normal times and accept that, despite the best of efforts by the B2022 Organising Committee, this will not be possible for Birmingham."