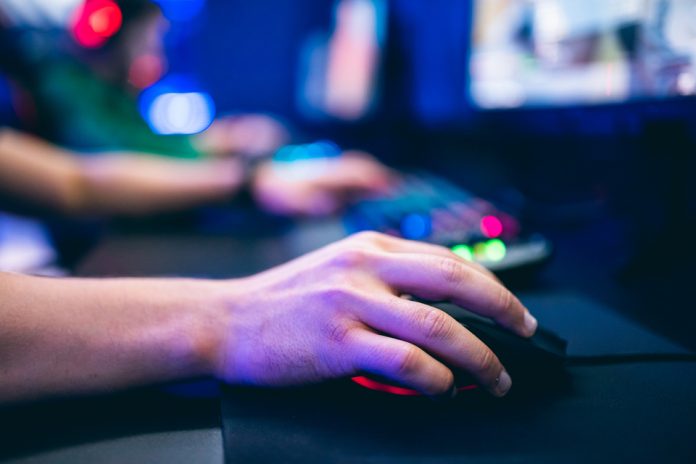 Football partnerships agency SportQuake has officially launched its own dedicated esports sponsorship service following the substantial growth of the industry in recent years.

Esportsquake will adopt the same approaches and methods as its traditional sports service but for the competitive gaming sector. The organisation will work across all global esport properties to help a variety of brands connect with the growing industry and capitalise on its unique offerings.
SportQuake CEO Matt House, stated: "We're setting up Esportquake to help brands plan and buy esports better. The esports ecosystem offers brands some amazing opportunities but it's big, it's new, it's complicated, it's evolving very fast and there's a huge lack of buy side expertise.
"Esportquake will fill this gap providing brands interested in reaching dsports audiences effectively and at the right price with all the rigour and services they would use when buying traditional sports and media."
The launch comes after a monumental year for esports with the sector's global revenue surpassing $1 billion for the first time in 2019, with the help of a global audience of over 430 million. 
Despite a tumultuous 2020 due to the global health pandemic, the industry still seems to be thriving from a consumer standpoint. According to the agency, in March Twitch users increased by a third, highlighting that during lockdown more people become connected with esports.

Some of the world's leading brands have already committed to the esports sector in recent years with Mastercard, Visa, Mercedes-Benz and Kia just a few examples of non-endemic firms using the sector as a way to broaden their audience to the Gen Z or millennial market.

Insider Insight: SportQuake has clearly identified that the sector is starting to get to a point where a whole host of brands are interested in sponsoring esports and so the decision to launch its new service prove to be a smart move. However, the esports industry is still in its infancy compared to other sporting sectors and so the success of Esportquake does rely on the scene continuing to grow. Nevertheless, according to recent statistics, the esports sector looks to be on the rise, at least for the immediate future.