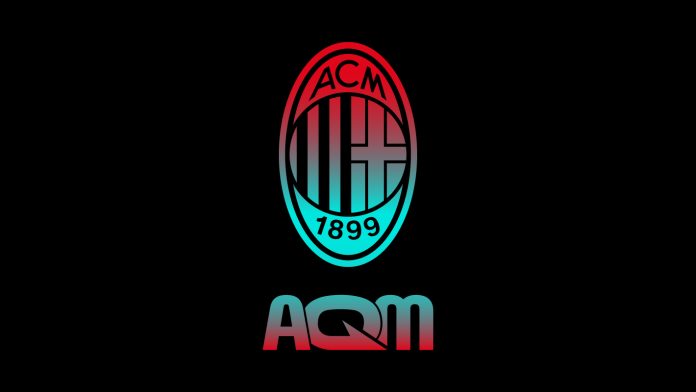 European giants AC Milan has partnered with Italian organisation QLASH to launch their very own esports side.
The team, which will be named 'AC Milan QLASH', will join the eSerie A TIM 2020/21 championship, and compete in FIFA 21 competitions, including the FIFA Global Series and the FIFA Club World Cup.
"We're happy to announce this brand-new partnership with QLASH," said Casper Stylsvig, AC Milan's Chief Revenue Officer on the collaboration "This agreement is another important step in our Club's modernisation and innovation path.
"We are sure it will be an exciting and incredible experience, both for us and for our fans around the world, and we're delighted to be embarking on this new adventure in the world of Esports in partnership with a leading company like QLASH."
Famous gamer Fabio "QLASH Denuzzo" Denuzzo and top ranked FIFA 20 Playstation player Diego "QLASH Crazy" Campagnani have joined the Serie A outfit's new esports team, building on QLASH's reputation as the Best Italian Team at the Italian Esports Awards 2020.
QLASH Co-founder and CEO, Luca Pagano, explained: "For traditional companies that have the courage to adjust and embrace innovation, Esports can represent a huge growth opportunity. We are thrilled and proud that AC Milan decided to pick QLASH as their Esports arm, not just for operation, but also at brand and commercial levels.
"AC Milan QLASH is a true, deep, and effective partnership. For sponsors that want to invest in the future, without neglecting the present or their traditions, together we will be able to offer the best of both worlds."
In November, the side will participate in the mobile gaming title Brawl Stars' World Championships to kick off their campaign.