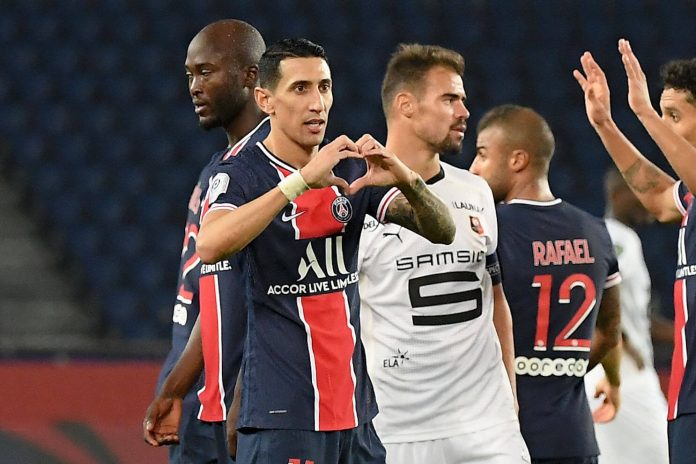 French TV provider Canal+ Group has united with sports technology company LiveLike to boost its MyCanal streaming platform.
LiveLike was introduced to the service at the weekend, incorporating live polls, quizzes and predictions into the Ligue 1 clash between Paris Saint-Germain and Rennes, which ended in a 3-0 victory for the league leaders.
LiveLike's Chief Commercial Officer, Samuel Westberg, explained: "Having grown up in France both watching and playing soccer, it is an honour to have Canal+ as our first partner in the country. 
"They were amongst the first European broadcasters to believe and invest in digital and their app is second to none on the continent. We are thrilled that they trust us to power the next phase of their audience engagement strategy."
Canal+ has said there are plans to further enhance the MyCanal viewing experience, utilising more solutions to increase fan engagement.
Sky Sports and US Turner Sports have also partnered with LiveLike to improve their Premier League and National Basketball Association (NBA) offerings respectively.