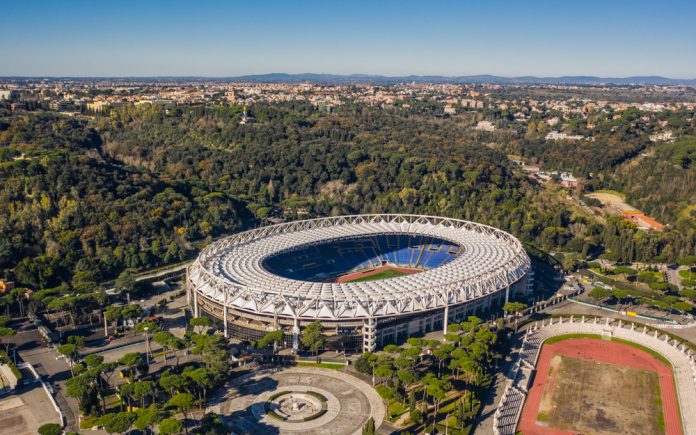 The 2024 European Athletics Championships will be staged in Rome, after the Italian capital beat Katowice-Silesia in Poland to host the major sporting event.
The rival cities lodged their bids at European Athletics Council Meeting on Tuesday, but Rome won the race. However, European Athletics said it will begin discussions with Katowice-Silesia about hosting the tournament sometime in the future.
The biennial competition was last held in Rome in 1974, over 45 years ago, and the 2024 edition will be the third time that the country has hosted the Athletics Championships.
Interim President of European Athletics, Dobromir Karamarinov, announced: "We are very pleased to announce that Rome will be hosting the 2024 European Athletics Championships and we would like to thank Katowice-Silesia for their excellent bid as well.
"Italy has already demonstrated they are capable of staging excellent athletics championships across all age-groups and I am sure that athletes and fans alike will look forward to travelling to Rome in 2024."
The Stadio Olimpico, which has been identified as the main venue for the event, is no stranger to major sporting competitions, having hosted the 1987 World Athletics Championships and the 1974 Championships.
The tournament was due to take place in Paris this year but the French Athletics Federation (FFA) and the organising committee opted to cancel the competition due to concerns relating to COVID-19.