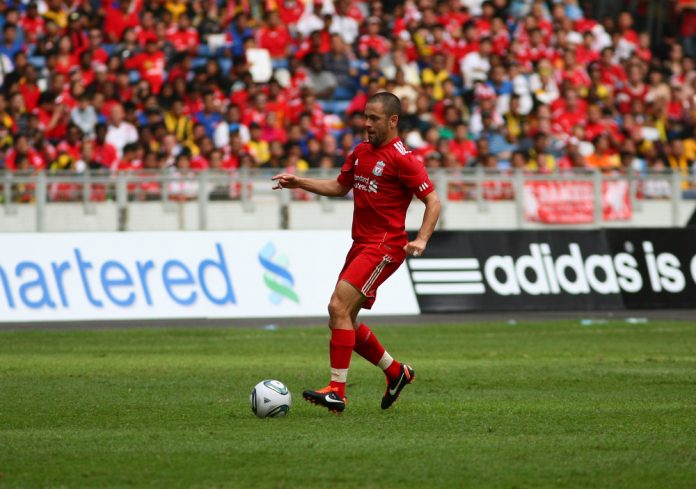 Betting operator Coral has unveiled its new football podcast, 'All To Play For', in collaboration with social media publisher JOE Media.
Jointly hosted by actor and comedian Tom Davis and former England ace Joe Cole, the pair will be joined by a different guest each week to analyse and round up the weekend's action.
The inaugural podcast, which was broadcast on Thursday, featured Coral ambassador and ex-Premier League striker Alan Shearer to discuss his Three Lions career and preview the international break.
Head of Brand Marketing for Coral, Chris Brocklehurst, announced: "We're excited to be working with the team at JOE Media on this partnership, and with an array of great talent in Tom Davis, Joe Cole and  incredible guests who'll join us each week.
"At Coral we share the huge passion that football fans have for the sport and are looking forward to taking this weekly dive into the action with them, from analysis of the big games through to the untold stories from the dressing room."
The show will also promote Coral's Football Fan of the Year competition, which will be judged by Shearer himself.
"The launch of All To Play For comes at a time when we are witnessing a new age of original entertainment content," explained Alastair Griffin, Planning Director at JOE Media.
"Consumers are now perfectly relaxed about the idea of getting their fix of football analysis via YouTube or on a podcast; gone are the days when we all tuned in to Match of The Day or Football Focus on the TV at the same time every week. 
"We wanted to capture the essence of the pub chat that goes hand in hand with watching your favourite team. Joe and Tom are old mates and have a great rapport, which we know will go down a storm with audiences."
The podcast has been managed by the7stars agency and will be shared across JOE's Facebook, Twitter and Instagram channels to ensure maximum coverage.
Partnership Director, Taylor Barr, said: "We are hugely excited and proud to have brought together Coral and JOE Media in this partnership. Both brands have a huge shared passion for football and its fans and this provided the perfect platform for All To Play For to become a reality.
"With the difficulties sport and it's fans have faced this year, we're confident this is the exact thing for fans to get that football fix they love, with weekly episodes led by a stellar line-up, we can't wait to see it out there for all to enjoy. "