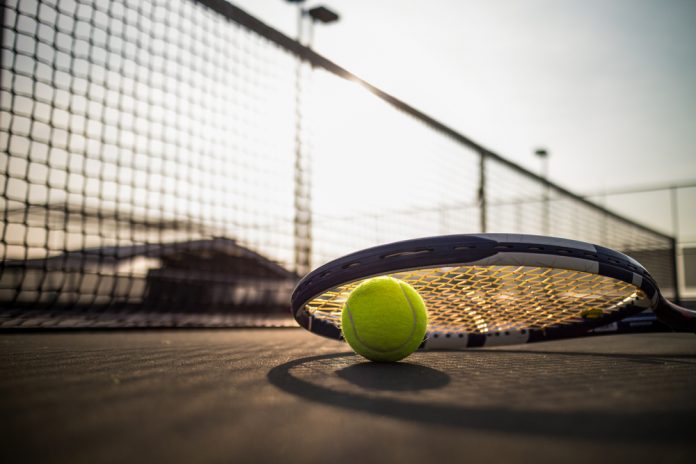 Bulgarian tennis player Aleksandrina Naydenova has been handed a lifetime ban by the Tennis Integrity Unit (TIU) after committing a number of match fixing related offences between 2015 and 2019.
The 28-year-old breached the Tennis Anti-Corruption Programme (TACP) a total of 13 times – 12 of which were match fixing incidents.
Naydenova, who ranked a career-high of 218 in the WTA singles, has also been fined $150,000 after being found guilty of failing to cooperate with the TIU's investigation into the matter.
As a result of the permanent ban, she will no longer be able to compete in competitions organised or sanctioned by tennis governing bodies, a statement released by the TIU read.
She was suspended from the sport in December 2019, pending the hearing, which came to a conclusion on 20 November.
Earlier in November, Bulgarian brothers Karen Khachatryan and Yuri Khachatryan were both issued bans for match fixing, with the former banned for life and fined $250,000. Khachatryan, on the other hand, suffered a lengthy 10-year suspension and was ordered to pay a sum of $50,000.