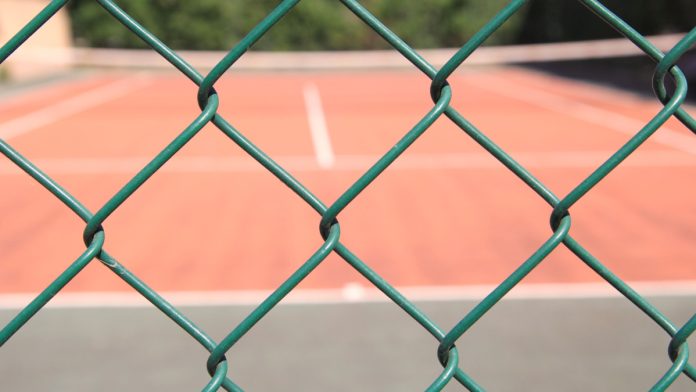 Tennis player Petru-Alexandru Luncanu has been suspended by the International Tennis Integrity Agency (ITIA) over anti-corruption breaches.
The five-year ban comes after a commission ruled out that the 34-year-old Romanian national was involved in several cases of infringement under the Tennis Anti-Corruption Program (TACP).
Five out of seven ITIA charges were upheld by independent Anti-Corruption Hearing Officer (AHO) Raj Parker in connection with multiple match-fixing cases taking place between 2017 and 2021, alongside an additional charge of failing to adequately cooperate with the ITIA investigation by refusing to give access to his mobile phone for analysis.
Despite denying all wrongdoings, Luncanu – whose career peaked in 2009 with an ATP singles rating of 304 – has been banned from all tennis events authorised or sanctioned by the tennis governing bodies until June 8, 2028. An additional fine of $40,000 has also been imposed for directly or indirectly facilitating tennis wagering. The full ruling can be viewed here.
The ITIA has been persistent in its efforts to 'promote, encourage, enhance and safeguard' tennis integrity across the world, not shying away from enforcing the full extent of the legal framework under which the professional sport operates.
In January, the watchdog went after two Algerian players who were found guilty of breaching the TACP and ordered to pay a combined $22,000.