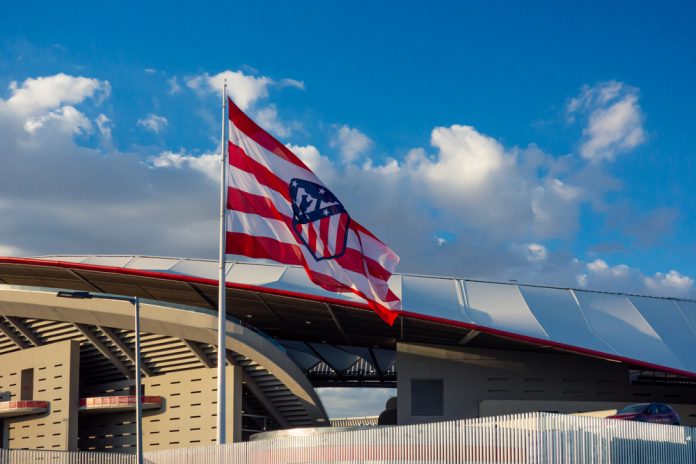 La Liga giants Atletico Madrid has selected software supplier BBIN as its official iGaming supplier partner in Asia.
Ten-time La Liga winners Atletico Madrid currently sit second in the Spanish top tier, just a point behind league leaders Real Sociedad. The club also has 10 Copa del Rey trophies and three UEFA Europa League titles to its name, among other silverware, and BBIN is aiming to share in this success, on and off the pitch.
The two parties will use their image to symbolise 'that their passion and spirit is building a bridge between Europe and Asia', according to a statement released by BBIN.
Earlier this year, The Gaming Beat Charity, a subsidiary brand developed by BBIN, donated $40,000 to the Cambodian Children's Fund. The sum went towards educational projects in support of vulnerable children in the region, demonstrating the firm'scommitment to corporate social responsibility.
Moreover, through its agreement with Atletico Madrid, BBIN will grow its European footprint, despite its main focus on the Asian market. The firm provides a competitive service for its customers and has been recognised by international accolades in the past.
BBIN highlighted the values of 'excellence' and 'perseverance' that the software supplier and Atletico Madrid share, uniting the two under the club's motto: 'Coraje y corazón'.