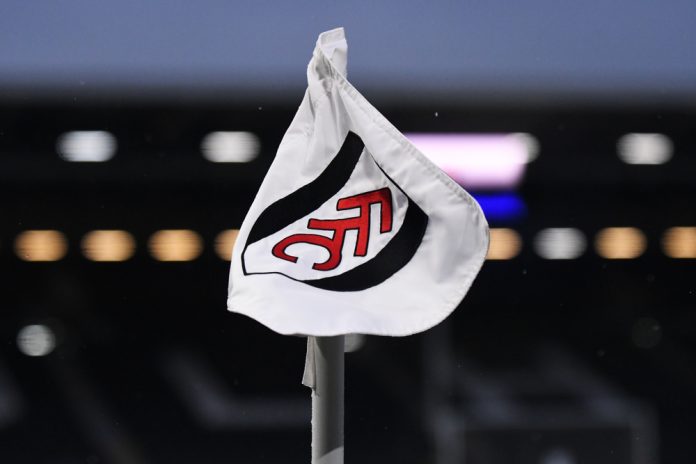 Credit scoring marketplace ClearScore has been chosen as Premier League club Fulham FC's new sleeve sponsor and principal partner until the close of the 2020/21 campaign.
The London-based fintech's logo appeared on the left sleeve of first-team players' shirts in Fulham's top flight fixtures against Everton and Leicester City, and will do so for the remainder of the season.
As part of the deal, which was agreed through the WH Sports agency, Fulham will boost the ClearScore brand via pitchside LED advertising and the company's logo will also appear on the scoreboard at Craven Cottage, along with enhanced player content generation.
Alistair Mackintosh, Fulham Chief Executive, commented: "We are excited to work with a progressive organisation which offers a broad range of financial information and services for free. The ClearScore logo complements our stylish playing shirts and provides fantastic exposure for the ClearScore brand to a global football audience."
ClearScore continues to have an impact on not just the nation as a whole but the local community, with its headquarters situated just a short distance from Whites' home stadium in the capital. Fulham will become the first football club the firm has partnered with.
"After what has been a difficult period for everyone, we're delighted to be partnering with Fulham Football Club this 2020/21 season, and bringing ClearScore's vision for financial wellness and resilience to a new audience," added CEO and Co-Founder of ClearScore, Justin Basini.
"We're excited to be supporting Fulham, and wish them the best of luck for the rest of the season."