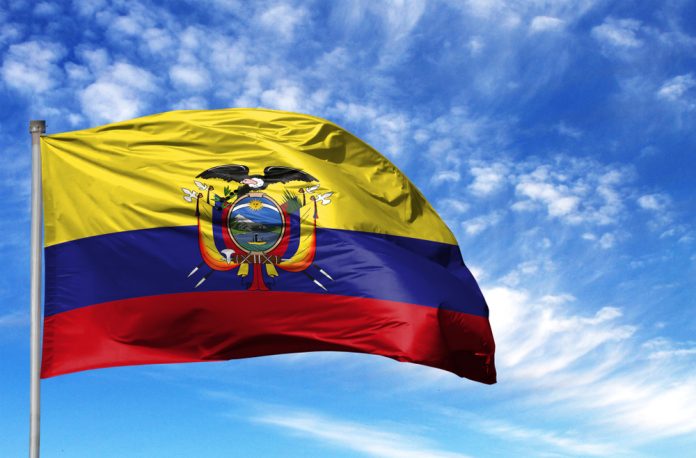 Barcelona Sporting Club has named Betcris as the Ecuadorian side's new official sponsor, establishing its presence in the Latin American market.
The team, which competes in Ecuador's top flight Serie A, has partnered with the operator to enhance fan engagement, with Betcris airing matches live on its streaming platforms.
The reigning champions announced its agreement with Betcris on the annual Yellow Night, where Barcelona Sporting Club unveils new players and its new kit, marked by a match against an international team.
The annual celebration took place in February this year, with the sports betting operator unveiling some of its new co-branding solutions it has collaborated with the team on to showcase Betcris' 'diverse options for fans'.
Barcelona Sporting Club boasts the record as the most successful football club in the region, having won the Serie A title a total of 16 times and another six regional titles to its credit.
The operator's growing portfolio already includes a handful of LatAtm sports clubs and organisations. In 2019, Betcris chose Ballon d'Or winner Ronaldinho as the face of the brand in a three-year deal and more recently, the firm tied down a deal with the Panamanian Baseball Federation.
Betcris also sponsors the National Football League (NFL), maintaining its presence in North America.