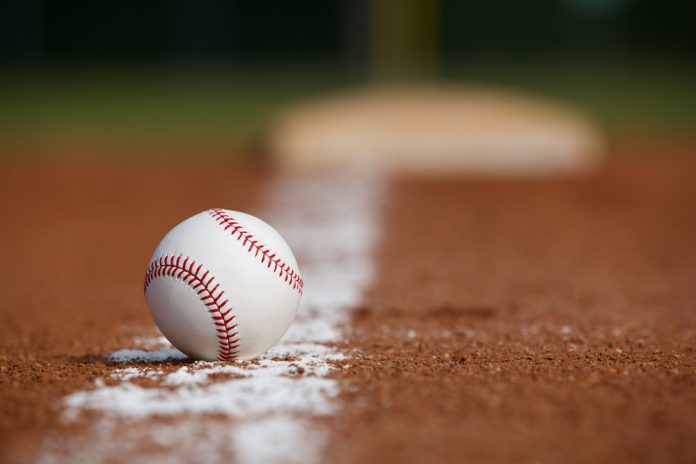 LatAm sports betting operator Betcris has added to its network of new sponsorships secured over the past year after signing a new partnership with the Panamanian Baseball Federation.
The sporting body has chosen Betcris as its Principal Sponsor for the 2020 Major Baseball Championship for the second consecutive year.
As part of the terms of the deal, Betcris will have a presence at baseball stadiums in Panama that are going to host games during the championship, which is already underway; the season ends on October 22. The firm will receive banner placement behind home plate of the games, and these will be shown during TV broadcasts, twice during each game.
Betcris will also be given rights to use select IP of Fedebeis, including the use of the company's logo, names of the teams and players. The Fedebeis app features a digital banner provided by the sports gambling operator and will offer exposure during live broadcasts on the Fedebeis YouTube channel and Facebook Live, too.
Fedebeis Marketing and Communication Manager, Max Estrada commented: "Betcris' arrival in the Panamanian baseball family has given great impetus to the sport, its athletes and, above all, to the hundreds of thousands of national and international fans who follow each season of this major league. At Fedebeis, we are honored to have the backing of Betcris, who for the second year in a row joins this championship."
The firm will also be allowed 30-second advertising slots to be included during broadcasts, and will also appear on Fedebeis' other social media platforms.
In addition to the sponsorship agreements it has developed in Brazil and Mexico, it is also the official gambling partner of the Canadian Elite Basketball League, official wagering partner of Major League Baseball in Latin America and official betting partner of the National Football League in Latin America.