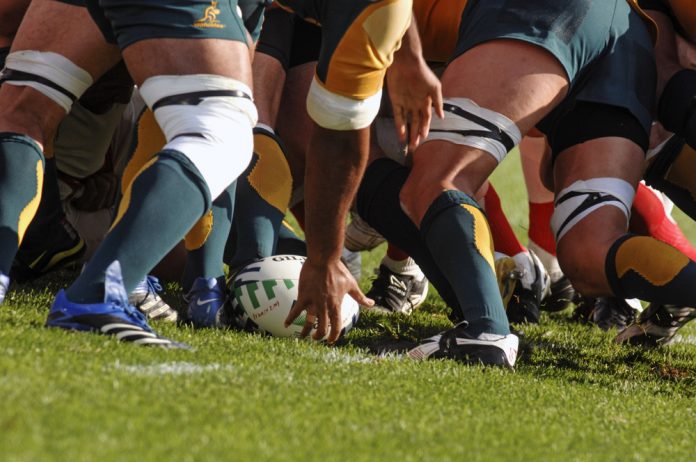 Channel 4 is in advanced talks to show the British and Irish Lions' rugby union tour against South Africa, according to The Daily Telegraph.
Should the free-to-air broadcaster secure a deal, the contract will see coverage of the British and Lions return to terrestrial television for the first time in 28 years, with ITV last showing the 1993 series against New Zealand.
According to the report, Channel 4 – which tied down the rights to England cricket team's upcoming Test tour of India earlier in the month – will compile a highlights package of every game from the series.
Last year, Sky acquired the exclusive rights to the 2021 British and Irish Lions tour in the UK. Under the terms of the arrangement, the pay-television broadcaster will show the three-test rugby union series, along with the rights to five warm-up matches.
The agreement marks the seventh successive Lions Tour that Sky has broadcast, with the partnership entering its 25th year in 2021.
Earlier in February, Rugby Australia offered to stage the upcoming rugby union series, amid concerns that South Africa may not be able to host the tour due to COVID-19 related concerns.
The rapid increase in coronavirus cases both in South Africa and globally has cast doubt on the safety of conducting the tour in the country.
The tour is set to commence on 3 July when the British and Irish Lions come face-to-face with Super Rugby team the Stormers in Cape Town, and concludes with three Test matches against South Africa on 24 July, 31 July and 7 August.