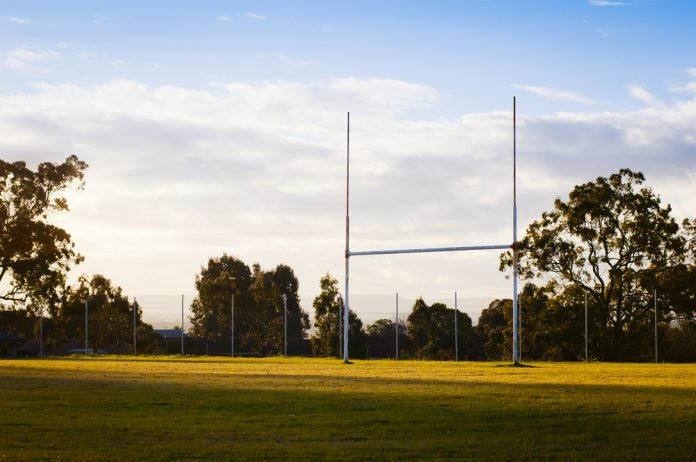 Rugby Australia has offered to host the upcoming British and Irish Lions tour against South Africa, amid concerns the latter will be unable to host the event.
The rapid increase in COVID-19 cases both in South Africa and globally has cast doubt on the safety of conducting the tour in the country. 
Initially, the Lions were due to play a warm-up match against Japan at Edinburgh's Murrayfield stadium on 26 June, before heading to South Africa in July to kickstart the tour with a match against Stormers in Cape Town.
However, after the escalation of the pandemic threw the plans into disarray, organisers began to consider contingency plans such as relocating the tour to the UK, whilst the South African Rugby Union has been reluctant to accept the prospect of spectatorless games.
Meanwhile, Australia has seen the return of supporters to stadiums, with up to 30,000 fans permitted to attend the Australian Open next month in Melbourne.
Speaking to the Sydney Morning Herald, Hamish McLennan, Chairman of Rugby Australia, said: "We're happy to help. What we learnt from the Tri Nations last year and the tennis that's happening now is that Australia can successfully stage global tournaments in a COVID world.
"It's particularly tough in the UK and South Africa at the moment and I believe the more international rugby that gets played here, the better."
McLennan's proposal would see Rugby Australia cover the costs of the tournament, whilst profits would be split between the Lions and South Africa. However, the teams would have to adhere to Australia's strict quarantine restrictions upon entering the country, including a mandatory two-week isolation period. 
Wales Captain and British and Irish Lions player Alun Wyn Jones stated that the tour should go ahead 'if it can,' whilst speaking during the virtual launch of the Guinness Six Nations.
"I think it needs to go ahead this year," he added. "The jury is out on where it will happen. We all know the jeopardy that it's in. All being well, everyone will be safe and looked after if it does go ahead, for those guys selected.
"It would be a travesty if the fans weren't able to go and see it."