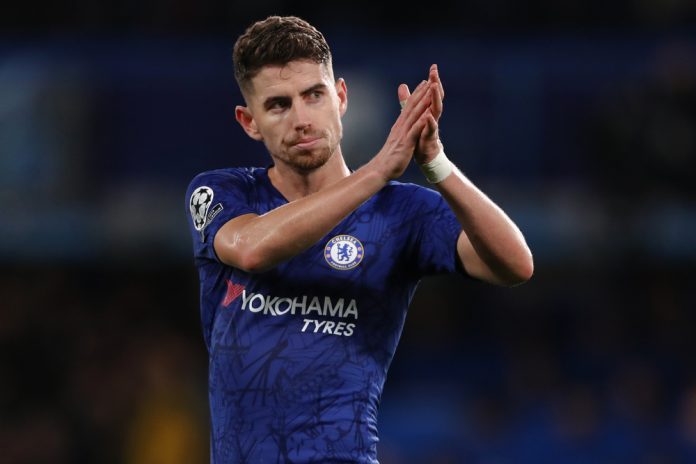 Chelsea FC has extended an invitation to local firms to apply for free sponsorship inventory to boost small businesses amid the pandemic, as part of the launch of its new 'Proud of London' initiative.
Through the scheme, small companies with a London postcode will be entitled to apply for free advertising space on matchdays to spread the word of their business, along with a branded story on the club's Instagram account, which has amassed more than 25 million followers.
In addition to the aforementioned opportunities, which the Premier League club states are 'usually only available to sponsorship partners', the chosen firms will feature in half-time and full-time social media posts on matchdays.
Gary Twelvetree, Chelsea's Marketing Director, explained: "'Proud of London' is our way of showing how incredibly inspired we've been of the city we call our home. London is full of creative minds that push boundaries, support each other, and adapt to what has been an unprecedented challenge through the pandemic and subsequent lockdowns."
Companies with less than 50 employees are eligible to apply for the scheme, with successful applications selected based on their efforts 'to launch, sustain or grow' during the coronavirus crisis.
The campaign has been marked by the release of a promotional video featuring former Blues star Joe Cole celebrating seven real-life stories of local businesses which have adapted and overcome during the pandemic.