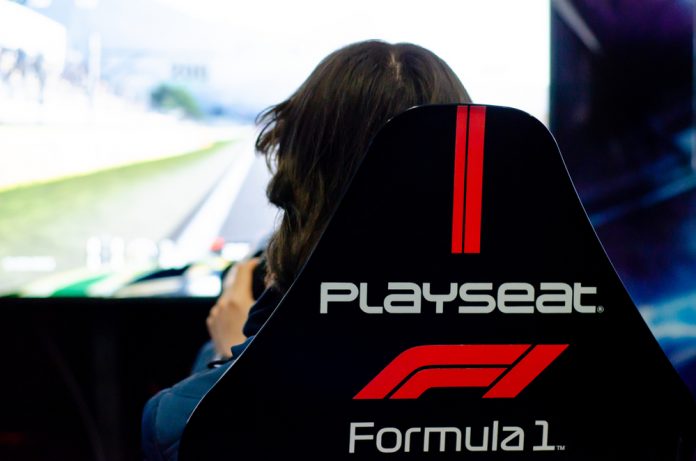 Formula One has unveiled plans for its new female-only qualification route into the Pro Exhibition called the F1 Esports Series Women's Wildcard.
Set to commence in the autumn, drivers will compete to set the fastest lap times on the official F1 2020 video game, developed by Codemasters, across a one-week window from 3 to 9 May.
The fastest qualifier will then book a place in the Pro Exhibition later that month; an online combine where the next generation of esports drivers will showcase their talents in a series of in-game assessments, testing their abilities for the ten F1 esports teams to assess and potentially choose for their Pro Championship rosters.
Set to air across the race series' official social media channels, including YouTube, Facebook, Twitch and Huya, the Pro Exhibition show, serving as a pool of scouted talent for Formula One teams, is scheduled for 27 May.
The announcement follows on from the launch of the 'WeRaceAsOne' campaign for 2021, aimed at improving diversity and inclusion within Formula One, marking the first female-only competition the sport has established.
It is hoped that the tournament will 'encourage more drivers from  the passionate and talented female sim-racing community to engage with the F1 Esports Series at a grassroots level' in the hope of uncovering the first ever female driver to be signed by an F1 Esports Series Team, according to a statement.